0
28th September 2020 6:00 pm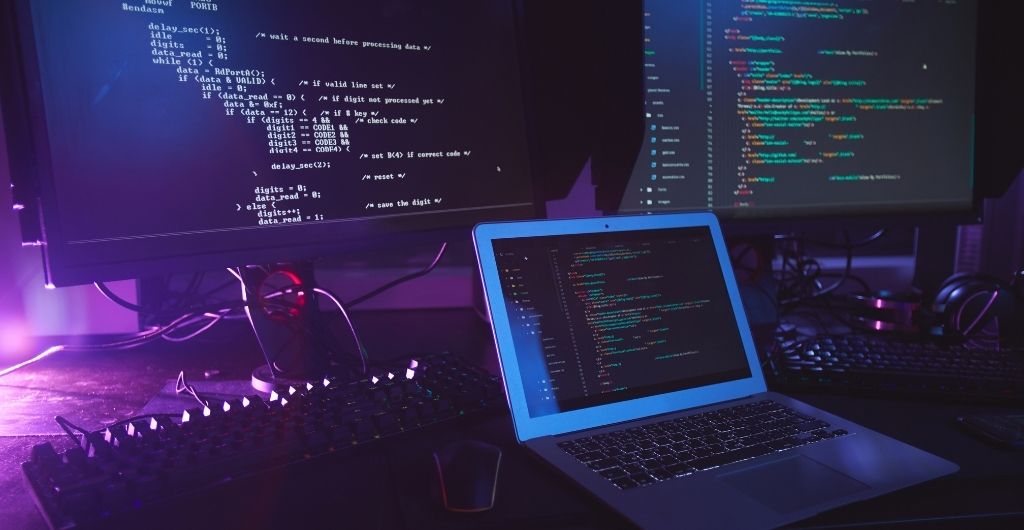 Steve Haines, Managing Director, PSC Health & Care, Civica, discusses the impact of rising cyber-attacks and shows five ways the cloud offers the NHS more peace of mind.
Cyber-attacks are an all too familiar picture in today's world. In fact, at the start of the COVID-19 pandemic, they increased by 33%. The NHS itself has seen its fair share of attacks. The WannaCry attack is estimated to have cost £92m, while more than 41,000 malicious emails were reported to the official NHSmail reporting address between March and June.
As Neil Bennett, Chief Information Security Officer at NHS Digital explained, "This is an unprecedented time for the NHS". He went on to say teams are, "continuing to work hard to keep patient data and systems secure to support the delivery of safe patient care." However, with more and more advances in technology, it's an unfortunate truth that cyber-attacks will continue to be a part of our daily lives.
Looking to a cloud first future
Just before the pandemic, GDS confirmed that cloud first is a flagship policy that is here to stay. There are many recent examples of cloud making every day better for public services. In our recent survey with UK Health & Care leaders, 40% confirmed the main benefit of cloud was improved security. However, in new research from GlobalData, cloud spending by NHS organisations in 2020 (as a percentage of total ICT spend) was just 6% – lower than both local and central government.
To help address this imbalance, we've outlined five ways cloud can give NHS Trusts more peace of mind.
Easier to maintain – Digital skill shortages are well documented. 40% of public service organisations confirmed they lack the necessary skills to adapt to digital transformation. Furthermore, the shortage of key cyber-security skills is "getting worse." Cloud providers invest heavily in training and development, meaning you don't have to. In addition, today's leading cloud software is more intuitive than ever before and easier to implement and maintain for IT teams. This allows NHS Trusts to focus its attention on other critical areas.
Consistent patching and updates – We mentioned cyberattacks are on the rise with hackers developing and releasing new threats daily. To keep one-step ahead, new updates and patches need to be consistently added to systems and software. Security administration and patching can be extremely difficult in traditional networks, not to mention time consuming. Microsoft automatically applies several updates to its Azure platform daily. Cloud software is also automatically updated, giving you and your teams more reassurance that your systems are secure.
Continued investment in security – For AWS, Google and Microsoft, security of their cloud platforms is paramount. Their business is built around keeping your data safe. Microsoft has a strong commitment to cybersecurity and invests over $1 billion annually on core technologies such as their Azure cloud platform. This level of investment ensures they use the latest security technology. These tech giants can sustain this level of investment in security and they make it available for us to use.
It's more cost-effective – In our recent survey, 36% of health and care leaderrs confirmed new deployment costs was their main cloud adoption concern. Ultimately, cloud solutions are cheaper to run and maintain than on-premise. They can also be scaled up and down as needed. 78% of public service leaders confirmed they saw cloud savings within the first 12 months – efficiencies and savings that can be redeployed into other areas within your Trust.
Better resilience – In this new COVID-19 world, we will continue to see more remote working and more personal devices being used. Unfortunately, that also means more sophisticated attacks. Public services need to be prepared, be able to adapt and become more resilient. Cloud not only improves disaster recovery but is also the foundation pillar for digital transformation. It opens the door to new and emerging technologies such as AI and predictive analytics, improving resilience and patient outcomes.
Giving you more peace of mind
There are many success stories of Trusts embracing the cloud. South Tees Hospitals NHS Foundation Trust for example, is using the cloud to keep its data safe and deliver 26% cost savings compared to on-premise. While the Department of Health in Northern Ireland is using cloud-based apps to lead the nation's fight against COVID-19.
Legacy systems and migration challenges can make a move to the cloud seem complex or non-urgent. But our world is changing. Working with trusted partners can make the journey less daunting as adopting some cloud applications is now straightforward indeed. After all, peace of mind is priceless.
The NHS has and will continue to be at the forefront of our fight against COVID-19.  It's in everyone's interest to have a fit health service, and the cloud is the best medicine to safeguard and strengthen its future for the years to come.