0
19th March 2020 3:00 pm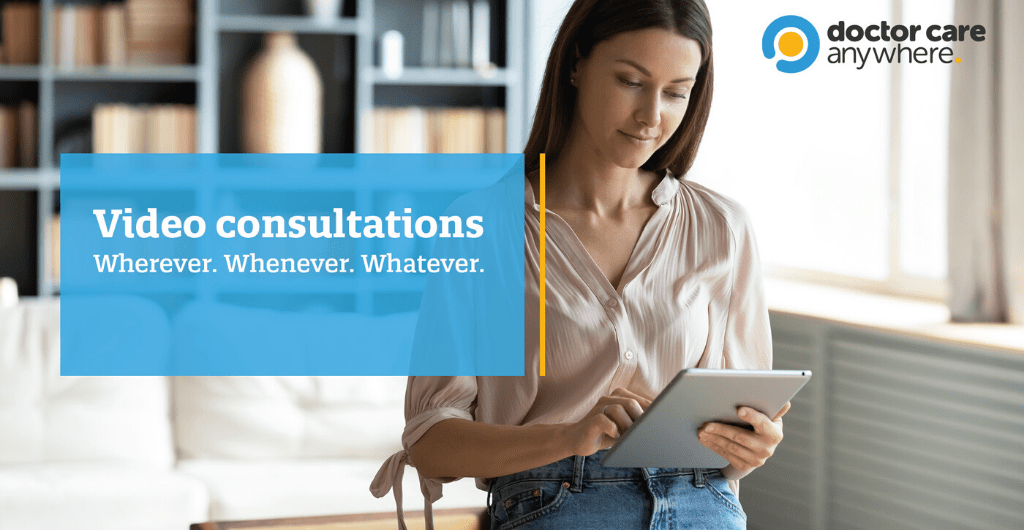 Doctor Care Anywhere offers NHS free video consultation training programme to help GPs effectively manage COVID-19 pandemic.
Doctor Care Anywhere ('DCA'), one of the UK's leading providers of digital health services,  announced that it is immediately offering the NHS a free programme of training for its GPs to help them to conduct effective and safe video and phone consultations, in order to ease COVID-19's unprecedented pressure on NHS services as the UK moves from "contain" to "delay".
DCA's own GPs are feeding back that many of their NHS colleagues recognise the important role video and telephone consultations can play in preventing COVID-19 transmission within surgeries, providing care to patients in self-isolation, enabling staff to work remotely, as well as delaying the rate of infection in local communities.  However, some GPs report they do not feel confident using this technology to perform consultations as they haven't received the proper training. In response to this feedback, DCA's clinical team has developed a bank of training materials and resources and is now making this available to NHS GPs, in order to provide them with the skills and confidence to perform effective consultations remotely by video or phone.
The training programme will kick-off with a series of webinars starting this week, ahead of sending out e-learning packages with supporting information and hosting virtual drop-in clinics to answer individual questions. Any GPs who are interested in this training should contact DCA through training@doctorcareanywhere.com.
Dr Bayju Thakar, Founder of Doctor Care Anywhere, said: "As Matt Hancock and Public Health England have astutely identified, technology has a vital role to play in supporting the NHS during this public health emergency. Video and phone consultations are an additional resource that the public can use to access the clinical expertise, advice and reassurance they need from the safety of their own homes, eliminating the risk of virus transmission between patients in GP and hospital waiting rooms. This is not a one-size-fits-all strategy, but more than half of all GP surgeries around the country are in a position to move to a digital-first triage model[1], and we are committed to ensuring those GPs feel confident they can maintain their excellent standards of care, advice and support, when conducting consultations remotely".
Dr Kate Bunyan, Chief Medical Officer of Doctor Care Anywhere, said: "For the last 5 years, Doctor Care Anywhere has managed risk and optimised how to ensure the best possible experience and outcomes for patients through video and phone consultations, and our satisfaction ratings prove that patients really value the service. We have conducted well over 40,000 video GP consultations in that time, and want to share our expertise with our NHS colleagues, in order to grow their knowledge base and confidence in the services that are offered through digital pathways, and to help them better support the nation's patients."
Several companies have moved fast to provide GPs with the resources to conduct video consultations, the most notable movers being AccuRX and EMIS, who have a combined market share of over 50%.