0
22nd April 2020 3:00 pm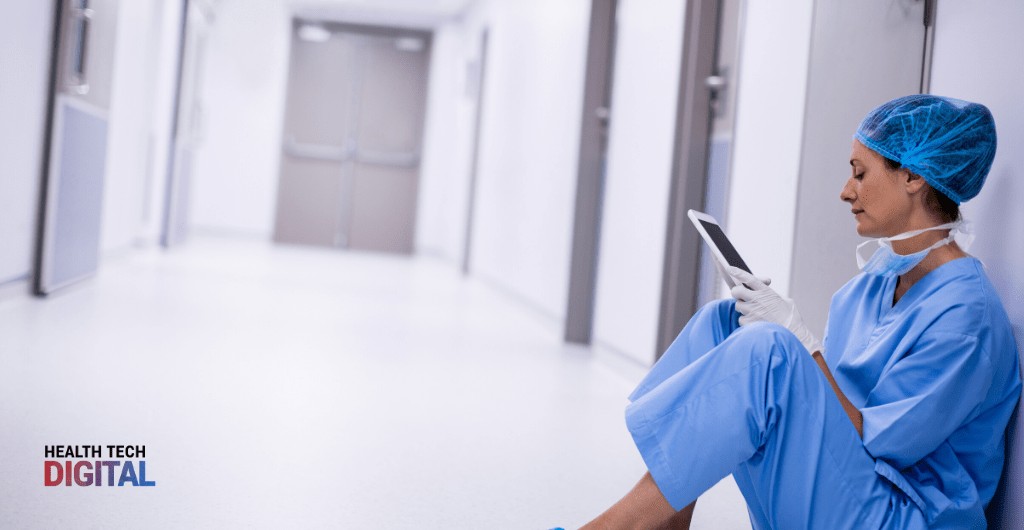 The NHS and social care staff are proving they can come together in the ongoing COVID-19 pandemic.
Twitter and WhatsApp are incredible platforms to share information, but it is essential that health and care staff use other communication tools which will better support remote ways of working and care.
Staff know that using personal accounts to discuss sensitive work is prohibited in order to keep information secure and confidential, and even while using personal messaging accounts as published in IG guidance for NHS staff and guidance for social care, communication regarding response during COVID-19 should be done in other ways.
The NHS and NHSX have reached an agreement with Microsoft to allow social care providers and NHS staff that have NHSmail, to use Microsoft Team freely for an initial period of time.
The rollout of this programme means the way the NHS and social care teams work together will be transformed during the pandemic and beyond.
Some of the immediate benefits include supporting remote working between colleagues, audio and video meetings, file sharing and advice being exchanged between staff.
The NHS will offer support to staff to receive full explanations and training on how to use the service, and staff will also be able to access further information on the Microsoft website.
Although apps like Messenger and Whatsapp are used by many clinical teams across the country, they have their down side. Personal and work messages can interfere with one another, and switching off from work whilst at home is difficult. This pandemic can still last for many months, so using alternative ways of communication will prevent overloading staff and causing burnout.
Dedicated task management and communication systems work very well and save a lot of time for staff as they don't have to sift through loads of messages and information to get what they need regarding work. With the correct security settings in place, clinical data can be secure and safe and staff can switch off notifications when they are not at work.
As time during COVID-19 goes by, staff who are at home in self-isolation can also be used which will change the way the NHS work. This can be applied in two ways.
Firstly, digital ward rounds can be initiated with remote staff being able to do admin tasks which will free up other clinicians to provide individual care. Secondly, teams can make more timely decisions as images, information and virtual meetings will enable clinicians to save time by not having to travel across-site which will also reduce the spread of infection.
Giving all NHS staff and social care providers access to Microsoft Teams will enable all organisations immediate access to a user friendly and secure communication platform that can work on any smart device. The NHSX is also finding other messaging systems and simplifying the buying process to make communication in the medical field even more effective.
Following the implementation of the use of Microsoft Teams, the NHS is developing guidance for health and care to help set up the system in their respective areas. The resource will give advice on how to set up meetings, organise departments and how to use additional services like storage of documents.
These tools can potentially revolutionise the ways teams work during the COVID-19 pandemic by reducing the need of personal contact, protecting patients and curbing the spread of the virus.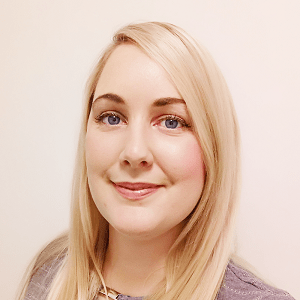 Tracy is an Editor and Marketing Director who helps healthcare professionals and technology companies work together to digitise the UK healthcare system. After many years of helping award winning technology companies bring their innovations to the UK market she launched the Health Tech Digital resource platform which keeps healthcare professionals up to date with industry news and technology solutions for their establishments. Tracy is also the Marketing Director of Reborn Marketing Ltd and has worked with both private and public sectors focusing on technology in the UK for the past 7 years. If you have news you would like to share or would like to get in touch regarding your healthcare technology solution you can reach Tracy at tracy.williams@healthtechdigital.com.