0
10th August 2023 11:00 am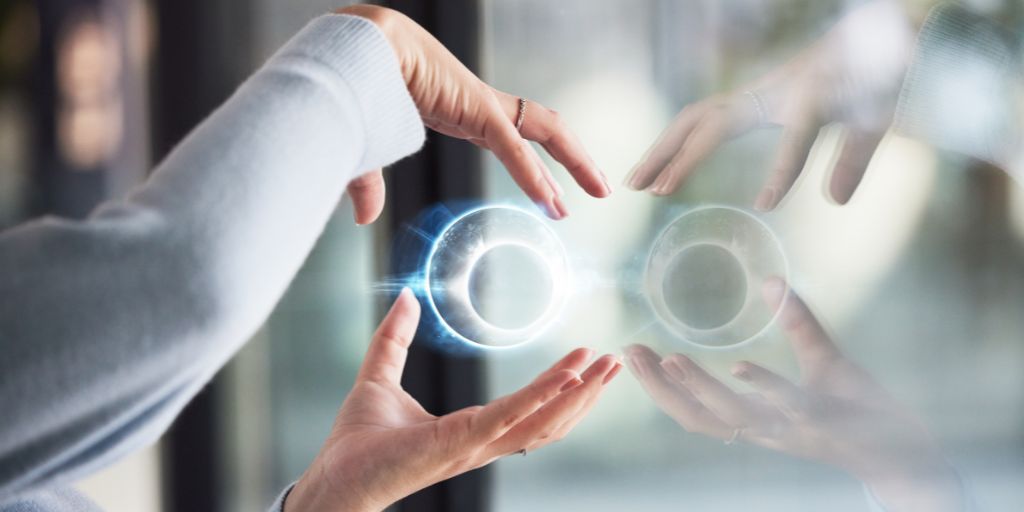 Today, the government announced* it will be investing £13 million into advancing research into the field of artificial intelligence (AI) within healthcare. The fund will support 22 projects spanning universities and NHS trusts across the UK, with focuses ranging from semi-autonomous surgical robotics for tumour removal to predictive health analysis based on existing conditions. The project aims to develop a real-time AI "assisted decision support framework" to enhance surgical outcomes, minimise complications following surgery, and reduce patients' recovery time. Two leading experts have also been appointed to spearhead preparations for the UK to host the first major international summit of its kind on the safe use of artificial intelligence.
Dr Antonio Espingardeiro, IEE
E
member, software and robotics expert comments:
"Artificial intelligence (AI) has the potential to radically transform healthcare delivery and improve outcomes. In recent years, we have seen AI become a credible part of our healthcare ecosystem. As it becomes more sophisticated, AI can efficiently conduct tasks traditionally undertaken by humans, the potential for the technology within the medical field is huge. It can analyse vast quantities of information, and when coupled with machine learning, search through records and infer patterns or anomalies in data, that would otherwise take decades for humans to analyse.
"We are just starting to see the beginning of a new era where machine learning could bring substantial value and transform the traditional role of the doctor. The true capabilities of this technology as an aide to the healthcare sector are yet to be fully realised. In the future, we may even be able to solve of some of the biggest challenges and issues of our time. With the increased adoption of AI and robotics, we will soon be able to deliver the scalability that the healthcare sector needs and establish more proactive care delivery."
Ayesha Iqbal, IEEE senior member and engineering trainer at the Advanced Manufacturing Training Centre states:
"The emergence of AI in healthcare has completely reshaped the way we diagnose, treat and monitor patients. Applications of AI in healthcare include finding new links between genetic codes, performing robot-assisted surgeries, improving medical imaging methods, automating administrative tasks, personalising treatment options, producing more accurate diagnoses and treatment plans, enhancing preventive care and quality of life, predicting and tracking the spread of infectious diseases, and helping combat epidemics and pandemics.
"Despite numerous applications being considered promising, the adoption of AI in healthcare is facing some challenges, such as complexity of AI systems, lack of technology awareness, lack of skilled AI workforce and regulatory guidelines, and lack of trust. Therefore, it is crucial to establish ethical guidelines and standards, ensure data privacy and security, offer trialability, and educate patients so that trust can be developed. At that point, widespread adoption of AI in healthcare can be realised."