0
23rd October 2020 8:00 am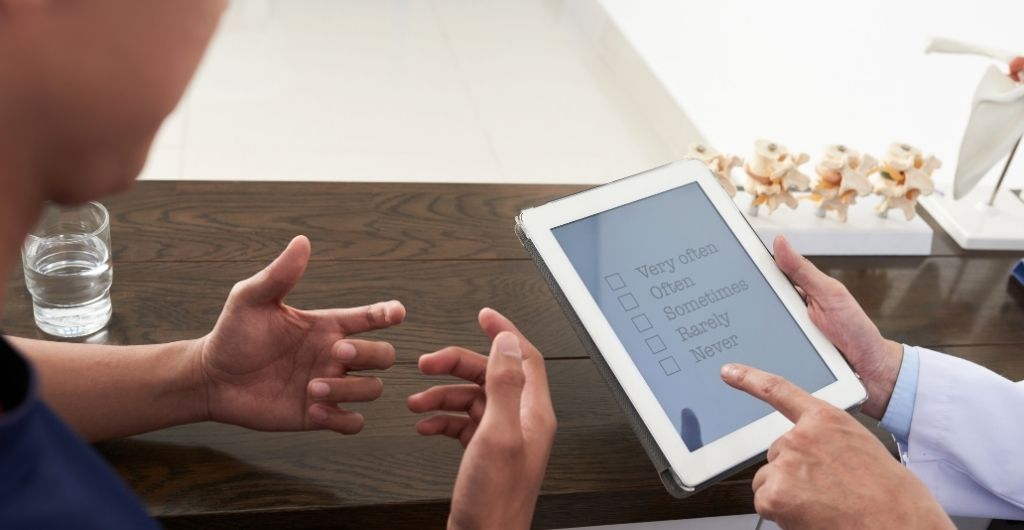 GP practices in Kirklees are urging people not to ignore possible cancer symptoms and to get care when they need it.
New nationwide research shows that currently nearly half (48%) of the public would delay or not seek medical help at all, expressing concerns about burdening NHS services as well as contracting or passing Covid on to others.
NHS services have put a range of measures in place so that people can be treated safely throughout the pandemic, including Covid protected cancer surgery hubs and a Covid friendly cancer drugs fund which means fewer trips to hospital.
People with mental health issues are also encouraged to access NHS support when they need it.
Dr Steve Ollerton, GP and Chair of Greater Huddersfield CCG said: "If you have concerns about a medical condition or need advice you should contact your GP practice as soon as possible. A delay in treatment can pose a risk to longer term health, so don't put it off. Appointments are available from 8am to 6.30pm on weekdays, in the evenings and at weekends.
"Face-to-face appointments are available to all patients, but you may be asked to discuss your conditions over the phone or online first to assess what would be most appropriate for you."
Dr Khalid Naeem, local GP and Chair of NHS North Kirklees CCG said: "The NHS is still here to help if you have concerns about your health. We understand why people may be worried about contacting us during the Covid pandemic but we have put measures in place to ensure that you can still safely access the care you need."
Symptoms of cancer include:
· Changes in bowel habits, including blood in your poo
· Unexplained weight loss
· A lump
· Persistent bloating
· Pain that does not go away