0
24th September 2021 10:00 am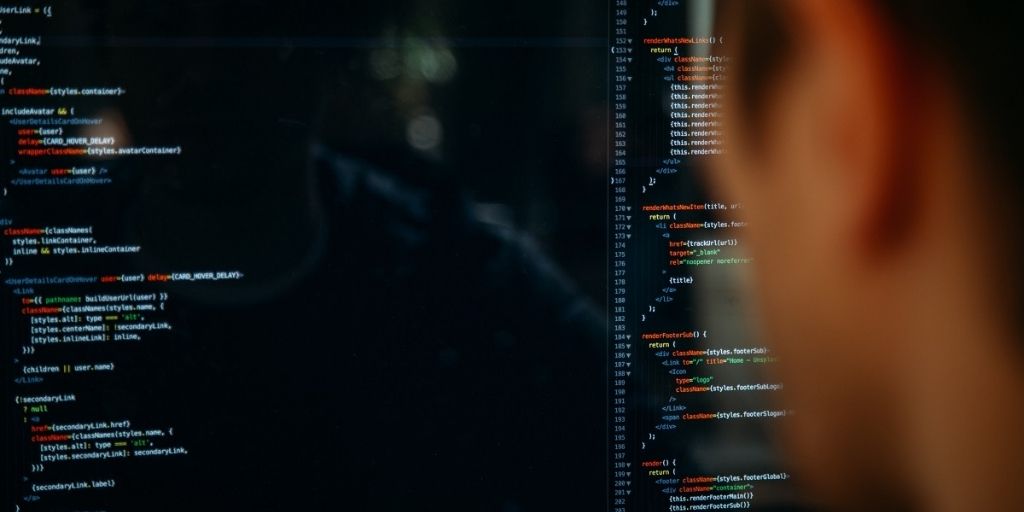 Plans to utilize data more effectively within the NHS have been delayed due to concerns from privacy campaigners. NHS Digital's General Practice Data for Planning and Research (GPDPR) initiative, which was due to launch in September, has been halted after more than a million people opted out.
This is the latest stumbling block for the project that was initially announced in May 2021, and due to launch just a couple of months later in July. However, the short timeframe was criticised for not giving patients enough time to analyse and opt out of the scheme.
Although the plans have been further delayed, with NHS Digital going back to the drawing board on the GPDPR project, the case for better use of data usage within the NHS cannot be denied. According to Cloudian's VP Global Systems Engineering Neil Stobart:
"The modernisation of how data is handled within the NHS is long overdue and the vast benefits of this digital transformation have been somewhat lost amongst the noise. At the moment, individual NHS trusts and surgeries are responsible for the storage, security and maintenance of this data. This decentralised management increases the security and data protection risks. Bringing data into a single point of management will present a real opportunity to provide a single well developed, secure and supported centralised data storage platform.
"A centralised database of patient records would provide many benefits, including better patient healthcare due to the availability of data to any GP that patient may visit in the UK, access to your own patient records from mobile devices, and insights into regional and nationwide trends through data analysis. Data could also be provided to research partners to assist in healthcare and medicine development."
Stobart believes greater clarity is needed around what will be included within the data sharing initiative and it's an essential hurdle to clear if NHS Digital is going to be successful with this project. He explained:
"There have been claims that personal healthcare data will be sold to commercial third parties; this is not what is planned. Any data shared with commercial partners will be anonymised and personal information such as name, address, phone number, bank details etc. will not be shared. Advancements in data management are vital within the public sector to futureproof digital services and deliver an improved patient experience. The barriers holding this project back must be overcome if NHS Digital is to thrive."
One of the key concerns surrounding the project is the privacy of the data and, although it is set to be anonymised, this is still a point of contention. Or Lenchner, CEO of Bright Data, believes that whenever data is involved, privacy concerns will always be discussed:
"The topic of data and its usage is typically hotly debated as even just the mention of data can drive fears about privacy. It's clear to see this level of apprehension when we look at NHS Digital's plans surrounding data sharing. Data will be required to build an environment that enhances the patient experience and digitally transforms the NHS, so it is up to those leading this project to work with campaigners to resolve concerns. In this case, it is ensuring the data will be completely anonymised.
"When we look at examples such as this, there is little wonder that the social and economic opportunities of data are yet to be widely embraced. There is a real need to broaden the public's understanding of data and the benefits it can bring, alongside an informed appreciation of risks and how they can be managed. All data should be handled in complete transparency with continuous public updates."
Lenchner believes that data is playing an increasingly important role within both the public and private sector and establishing a culture that promotes trust is key to its success. He continued:
"A key part of this was seen with the UK Government's National Data Strategy, in which we advised a shift away from a sole emphasis on 'private' data towards a greater focus on the value of 'public' data. Like all organisations and public bodies, the NHS needs to play a part in encouraging a culture that appreciates the full scope of possibilities that data unlocks and an understanding of how to reap the rewards in a responsible manner."
The delay to this programme will allow NHS Digital to take stock before detailing its next move. Although it is likely there will be continued opposition to the plans, the benefits that increased and improved data usage can bring are long overdue. This makes finding a compromise even more important.