0
18th March 2021 8:00 am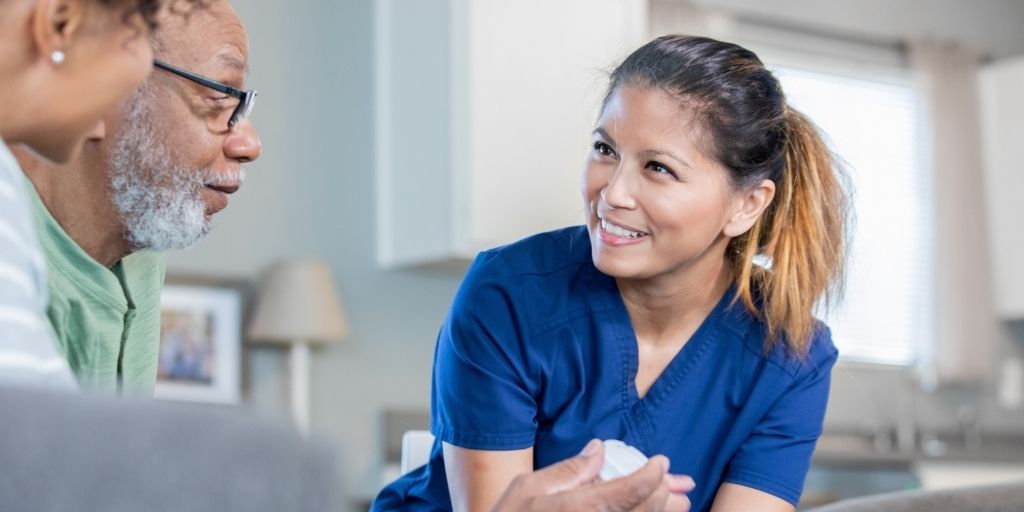 Civica, a global leader in software for public services, has signed a £10 million, eight-year contract with Greater Manchester Mental Health NHS Foundation Trust (GMMH) to enhance its electronic patient record provision (EPR).
The Trust will implement Civica's Health & Care EPR cloud product suite, comprising of Cito, Paris and Civica Prescribing. This will allow GMMH to consolidate all patient data and workflow capabilities to deliver fast, effective and safe care to mental health patients.
The integrated digital platform for mental health services will help meet rising demand for mental health services, overcome cost pressures and support the Trust's remote working agenda, which has accelerated during COVID-19.
GMMH provides inpatient and community-based mental health care to around 53,000 service users in Bolton, Manchester, Salford and Trafford. It follows the adoption of Civica's integrated EPR solution by Tees, Esk & Wear Valleys Foundation Trust.
A long-standing Civica customer, the move to implement the digital healthcare solutions will provide seamless EPR and case management functionality. This will allow the Trust to support mental health patients from first contact through to assessment care plans, management of beds for in-patient wards and prescriptions administration.
A new digital portal will give healthcare workers a real-time holistic view of information while working remotely, resulting in a better patient experience. GMMH can move further towards being a paper free organisation with a digital platform that can capture, store and share clinical information safely and securely.
With added scalability, the platform can expand to meet rising demand as GMMH's user base grows. It will be fully managed by Civica in its UK-based data centres. This will provide the utmost level of patient safety and data security as Civica will provide full monitoring and risk management, with built-in resilience and recovery.
Grace Birch, Associate Director of Information Management and Technology, Greater Manchester Mental Health NHS Trust said: "Over the past year, we've seen increased demand for our services as the UK's mental health demands becomes ever more acute. This, combined with the availability of new technologies, saw us review our existing digital capabilities. Continuing our Civica partnership will enable us to improve care pathways and future-proof the Trust."
Steve Brain, Executive Director, Health & Social Care, Civica added: "We are delighted to extend our partnership with GMMH. Our integrated EPR software platform will support the provision of seamless care pathways, with improved access to information capture and sharing and ultimately assisting with the Trust's digital transformation and patient care for the future."
With potential plans to deploy a patient-facing version, the Trust plans to continue innovating its services with Civica's support. As part of the partnership, GMMH will also have access to Civica's NorthStar Innovation lab where employees and clinicians can collaborate with academia and technology experts to explore and trial new solutions for mental health provision.
With a 30-year track record in the health sector, Civica delivers critical software solutions to over 400 customers across the NHS and private care sector: from electronic prescribing and patient records to enhanced workforce efficiency. The company provides cloud delivery to more than 20,000 clinicians, facilitates the scanning of 150 million documents and images and processes £70bn of NHS funds annually.