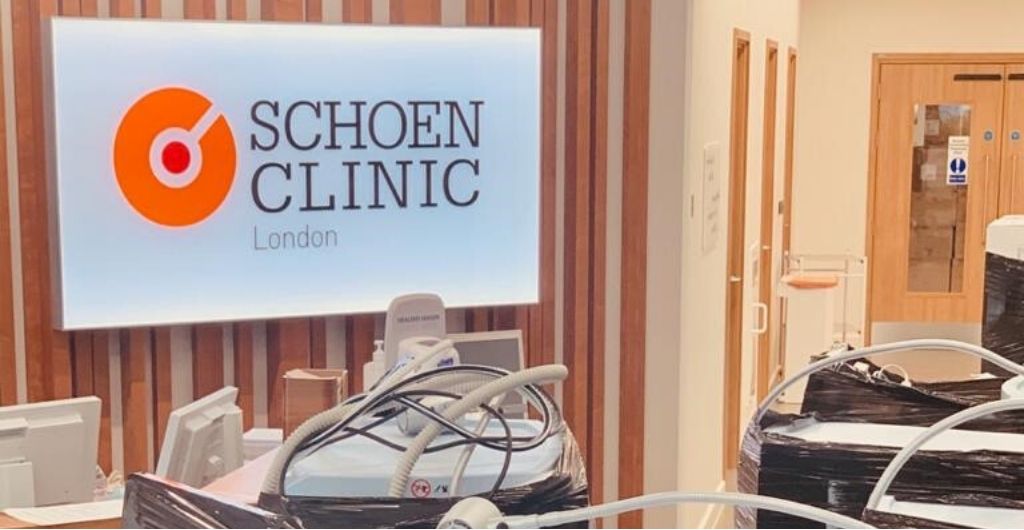 Hospitals and clinics across London's Harley Street Medical Area (HSMA) are collaborating with the NHS to meet the continued need for specialist treatments which are being put under pressure while the fight against the COVID-19 virus continues.
King Edward VII's Hospital took less than 48 hours to respond to the call from the NHS, turning over all resources in the fight against the virus and admitting their first NHS patients on March 23rd. Since starting their NHS programme three weeks ago, the independent, charitable hospital has treated 218 time-critical NHS cancer patients, freeing up invaluable capacity at this unprecedented time. The hospital has redeployed equipment as required and has put forward a number of volunteers to be seconded to the newly built NHS Nightingale Hospital in London.
Chief Executive Lindsey Condron said: "We are deeply committed and proud to be able to provide our support to the NHS in the fight against COVID-19. We have dedicated our wards, theatres, equipment and staff indefinitely during this national crisis, and we will continue to serve in any way we can."
The London Clinic is providing full access to its hospital campus, which includes a 13-bed level 4 advanced intensive care unit, pioneering cancer care unit, 10 theatres, and more than 230 beds. The hospital's healthcare team, including around 450 expert nurses and 900 leading consultants, will provide care 24/7 for as long as they are needed. Many staff from The London Clinic volunteered to work at NHS Nightingale – with 22 specialists being selected by the NHS. The hospital is also loaning vital lifesaving equipment including six ventilators and 12 pump and syringe machines, amongst other equipment.
Al Russell, The London Clinic's Chief Executive, said: "We face an unprecedented situation, one that becomes more challenging and complex as each day passes. Our colleagues in the NHS are working tirelessly, day-and-night, to support everyone impacted in extreme circumstances.
"The independent sector is stepping up to support, and The London Clinic, as one of the UK's largest independent hospitals as well as a charity, is no different. We are determined to support this effort with all the energy and capability we can muster."
Another major Harley Street healthcare group, HCA Healthcare UK, is also providing care to NHS patients whose care and clinical needs are considered time critical. It has made its full capacity of 837 beds, 38 theatres and over 1600 registered nurse and theatre employees, available to support the NHS.  The healthcare group have also provided 22 ventilators to the NHS, and also called for volunteers to work at newly formed NHS Nightingale Hospital.
The Schoen Clinic– a private hospital specialising in spine and orthopaedics – has contributed life-saving equipment including ventilators and PPE, and staff directly to the front lines of the NHS, including to the new Nightingale facility. During this period of crisis, they are continuing to see patients via remote consultation, arranging and undertaking diagnostic imaging and prescribing treatment for those patients with time critical conditions.
One of the most iconic business in the HSMA, John Bell & Croyden, is continuing to offer a primary care service during these challenging times. The pharmacy has been serving London for more than 220 years and is operating a wholesale service, online, dispensing pharmacy, and private GP. It has also launched video nutritional consultations to offer informative advice on how to boost your immune system, among other topics.
Andrew Hynard, Chief Executive of The Howard de Walden Estate – the major landlord in the Harley Street Medical Area – commented : "We are extremely proud that so many of our private hospitals are assisting the NHS and supporting and treating patients impacted by COVID-19. By uniting in this way, it means vital hospital equipment, facilities, clinicians, and medical expertise are strengthening the NHS efforts to cope with this crisis and to help save lives".
Other initiatives across the HSMA that are responding to the pandemic: