0
19th June 2023 10:00 am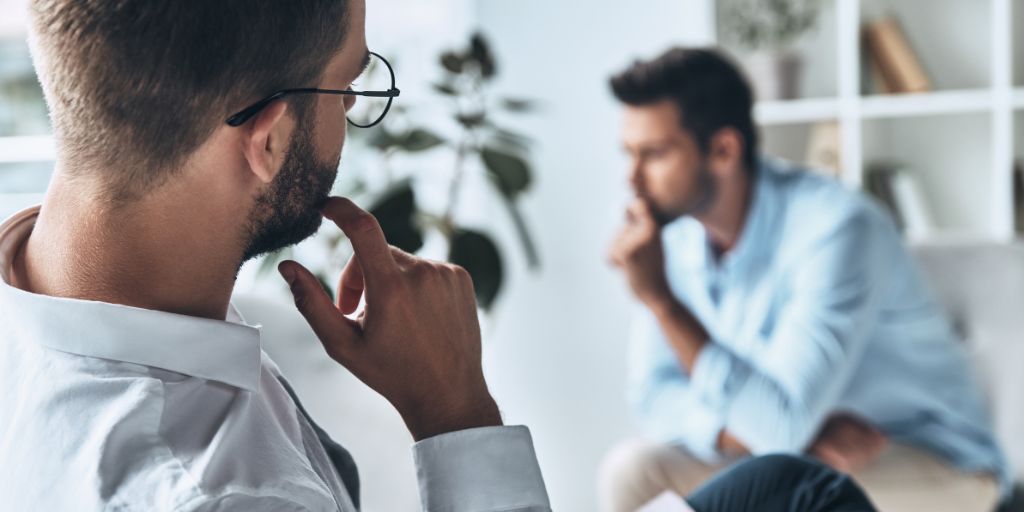 Psyomics, an evidence-based mental health assessment platform and Hertfordshire Partnership University NHS Foundation Trust (HPFT) have embarked on a two-year partnership to improve support for adults with mental health conditions.
The collaboration will support HPFT's clinicians across adult mental health services to better utilise time spent on assessment and streamline people into treatment faster. By creating a more efficient process, they aim to empower patients and improve outcomes by getting people onto the right pathways first time. If successful the initiative will be rolled out at ICS level.
Launched in March 2015 by professor of Neurotechnology, Professor and Director of the Cambridge Centre for Neuropsychiatric Research, Dr Sabine Bahn at The University of Cambridge, Psyomics was created to support clinicians with decision-making across mental health services, giving patients a better chance of getting the right treatment.
Psyomics platform, Censeo, helps to safeguard clinicians' time reduce misdiagnosis and improve access to personalised care by providing clinicians with a detailed view of an individual's needs, and allowing patients to complete the assessment at their own pace.
Psyomics' fully digital service also provides NHS organisations with powerful datasets that show mental health needs across an entire geography, and creates actionable, data-driven insights for providers.
More capacity for care
NHS resources are more stretched than ever before, so getting care right has never been more crucial. With over 105,000 vacant positions across the NHS, the Health and Social Care committee has warned that persistent understaffing of the NHS now poses a serious risk to patient safety.
Working alongside existing HPFT pathways, the partnership seeks to:
Increase clinical capacity in adult mental health services
Improve understanding of population mental health needs
Increase efficiency of assessment times to get patients into treatment faster
Ensure that people are on the right pathways first time
Stephanie Martlew, CEO comments, "We couldn't be happier to partner with Hertfordshire Partnership. Our technology has the capabilities to improve access to mental health care for the 1.6m people who require treatment and that need continues to grow daily. We're confident that together with the brilliant team at HPFT, the partnership will demonstrate the role that digital mental health tools can play in supporting clinicians and patients, and will catalyse adoption of these technologies to population level – ultimately helping more people into the right treatment pathway, first time."
Hakan Akozek, Director of Innovation and Digital Transformation and Chief Information Officer at Hertfordshire Partnership University NHS Foundation Trust, said: "Our focus is always our service users and carers, and how we can best support them. The solution developed by Psyomics involves our service users right from the start, giving them the ability to share their stories at a time and place of their choosing prior to their appointment. As our clinicians have access to this information before the appointment, we believe this will make initial assessments more meaningful and ultimately help us deliver better outcomes for our service users and carers."