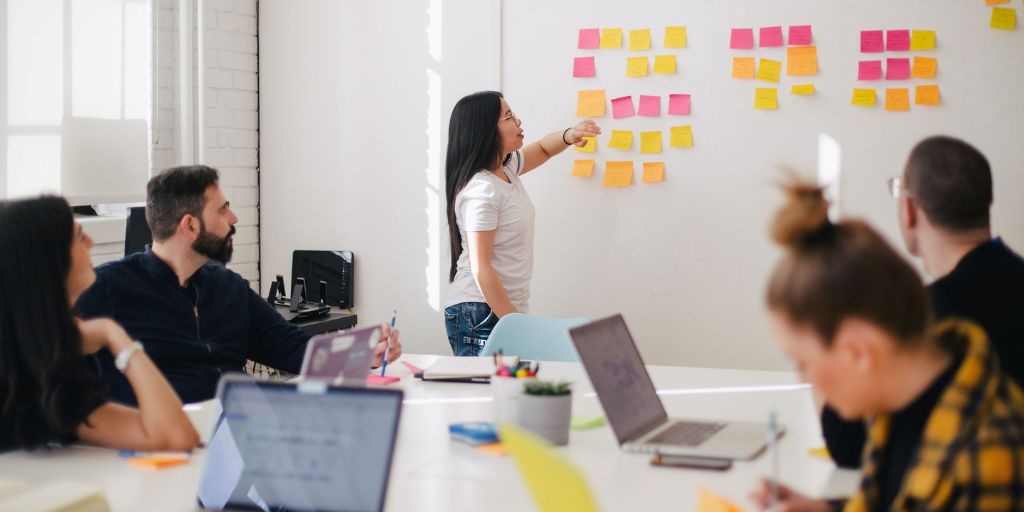 A recent report by the NHS Health and Social Care Committee has highlighted the considerable digital skills gap in the UK's health and social care workforce. In hospice care, a better understanding of patient and care data can help streamline and improve service provision, as well as be utilised to improve equality and inclusion in hospice care.
To increase data literacy in the sector, Corndel, the UK strategic skills training provider, has partnered with Hospice UK, the national charity for hospice and end of life care, to launch the Hospice Data Academy to enhance hospice professionals' data skills and knowledge in today's increasingly data-driven workplace.
Through the Hospice Data Academy, nearly 100 hospice professionals from 64 different hospices across England will join the Imperial College and Corndel Data-Driven Professional Programme. The programme combines academic rigour from Imperial College Business School and Imperial College Department of Computing as well as vocational training and one-to-one coaching from experienced professionals.
The level three apprenticeship programme will equip learners from across a wide range of departments within Hospice UK, including HR, fundraisers, and service provision teams, with the necessary skills to make the best possible use of data in their respective roles, helping Hospice UK to achieve better understanding and communication with data within the organisation.
Rowena Lovell, Director of Strategy and Governance at Hospice UK, commented: "We know that making the best possible use of data is fundamental to the future of hospice services. Whether analysing patient data, driving improvements in equality and inclusion, or looking at trends in fundraising, it's so important that hospice professionals have the skills they need."
Funding gifted from Corndel's apprenticeship levy partners
The Hospice Data Academy programme is being funded by over £1 million in gifted apprenticeship levy from Corndel's corporate partners, including THG (The Hut Group). Employers who pay into the Apprenticeship Levy have the ability to transfer 25% of their Apprenticeship Levy fund to another organisation. Without such funding, workplace training opportunities like this for third sector organisations with little to no apprenticeship levy of their own would not be able to happen.
Ali Terrington, Charity Partnerships Director at Corndel, said: "As the demand for data literacy continues to grow, initiatives like the Hospice Data Academy play a crucial role in equipping professionals in the third sector with the skills they need to make informed, data-driven decisions. We're also delighted to welcome a high ratio of women to this programme (87%). By investing in the development of data literacy among hospice professionals, Hospice UK is not only contributing to the future success of hospice services and the care they provide for local communities, but also fostering a more inclusive and diverse data-driven workforce."
Konrad Hill, Chief People Officer at THG (The Hut Group), said: "We're incredibly proud to work with Corndel to launch the Hospice Data Academy and to be able to extend our support to hospices in our local communities. As a data-driven technology business, we understand the importance of data literacy and we're passionate about addressing the digital skills gap, so this felt like the perfect initiative for THG to get involved in."
Corndel's dedicated charity team is continuing to expand their work across the charity sector, and creates award-winning training programmes for development opportunities in data, leadership and fundraising to third-sector professionals. It is committed to partnering with more membership and federated charity organisations, such as Hospice UK, to collectively drive social impact through skills development.