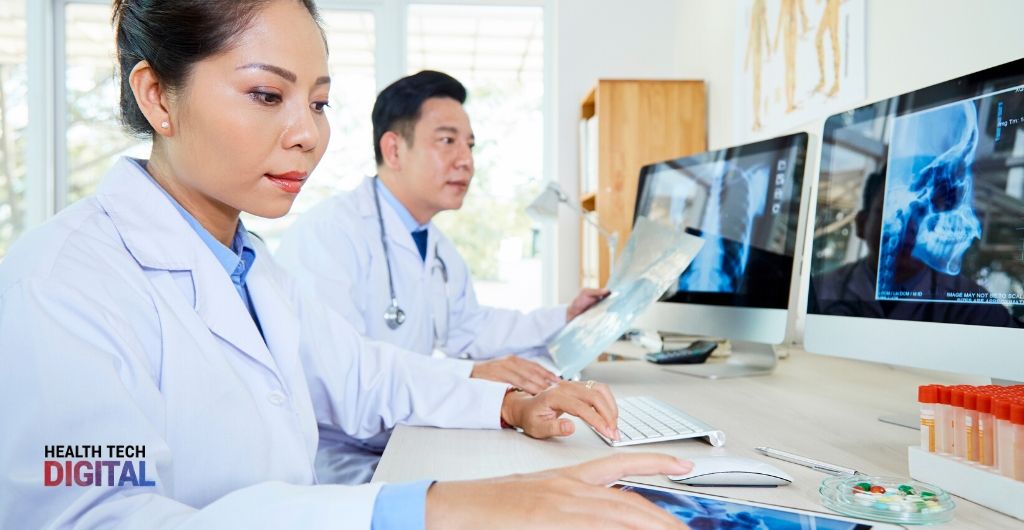 As AI becomes even more highlighted in medical care, a centralised repository of several images from chest X-rays, CT scans and MRI scans are being developed. This data base could help medical professionals understand Covid-19 better, and possibly improve treatment.
As the Covid-19 pandemic continues, it is clear how properly accessible data and technology can help medical professionals make informed decisions and see patterns to help fight the disease.
Now, as an effort to develop new software, radiologists in the UK are being approached to contribute to the National COVID-19 Chest Imaging Database (NCCID).
Why this database?
As Covid-19 is a respiratory disease that mostly affects the lungs of infected individuals, medical professionals will benefit greatly from chest images to help them understand the progression, complication and prognoses of the disease.
While scientists have investigated the impact of Covid-19 on the lungs, there is still much to discover from the novel coronavirus. Having access to a bank of thoracic imagery will also help doctors to categorise their patients according to the severity of their symptoms and help establish a care plan for them.
This initiative may also help medical professionals identify any other underlying conditions and needs from a patient to help facilitate the best care, and potentially saving lives.
Collaborative effort
The NCCID is being established by several bodies, including the NHSX, the British Society of Thoracic Imaging (BSTI), the Royal Surrey NHS Foundation Trust and Faculty, an AI technology specialist based in London.
The Royal Surrey NHS Foundation Trust will be responsible for managing the collection of data. Each image will be de-identified before being placed on the database. The Foundation has great expertise in collecting medical imagery in an ethical manner.
Article source: https://www.nhsx.nhs.uk/news/medical-chest-images-key-new-ai-initiative-fight-against-covid-19/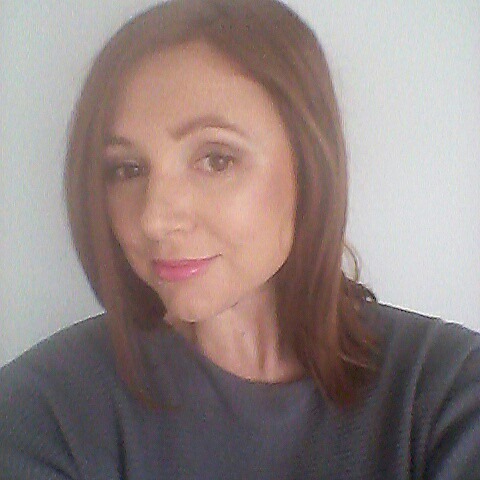 Marelize has 10 years' experience in both print and digital media working closely with the healthcare sector. She is a journalist here at Health Tech Digital and manages our editorial calendar.