0
31st March 2023 9:00 am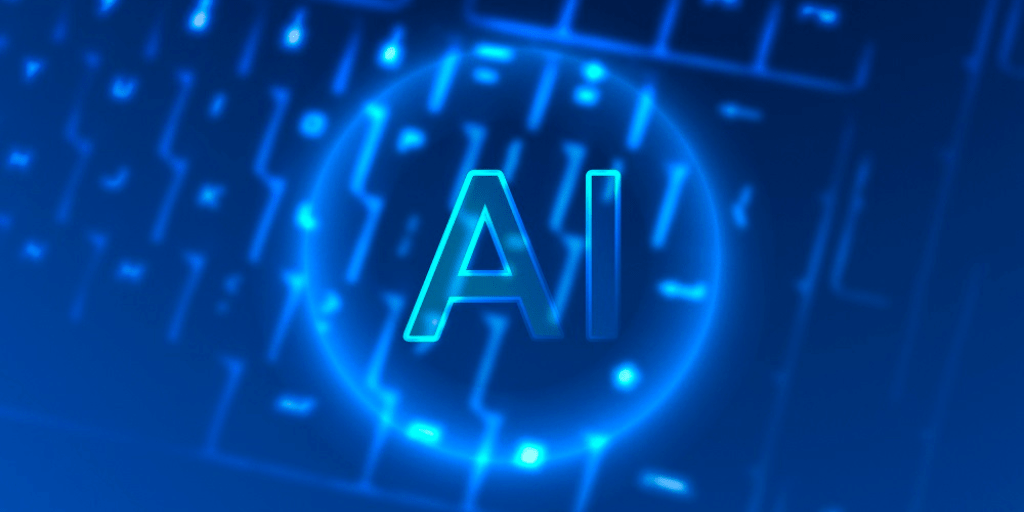 The crisis in the NHS is dominating headlines, with the service dealing with complicated challenges across multiple areas. After the trials of COVID, GPs continue to face seemingly insurmountable pressure. The average number of patients per GP is at an all-time high of 2,273. It is not only the GPs suffering but also the vital support staff that are the backbone of surgeries. In January this year, some GP surgeries were forced to close due to support staff shortages amid reports of rising patient abuse towards reception staff. The link between such abuse and frustration among patients is evident.
One surgery reported receiving over 600 calls by only 8:50am from people trying to book an appointment with a doctor. The waiting time for the 62 people on hold was around 40 minutes. It is clear that current ways of managing patient contact are unsustainable, but amid rising patient numbers, what can be done?
AI; supporting efficient and effective healthcare handling
The vital role of digital healthcare technologies is revolutionising almost all aspects of care in the NHS, from remote monitoring of patients to the rollout of the NHS app to support mass COVID vaccinations. However, other technologies still need to be used to their full advantage. Conversational AI, for example, is a proven technology currently used in many settings, including healthcare, to reduce the burden of call handling on pressured healthcare staff.
Conversational AI can help handle high call volumes, collect pertinent information from patients without transferring the call to agents and expedite the most urgent cases to NHS staff. Such AI can be deployed within healthcare contact centres and GP surgeries to facilitate faster response times by collecting information and screening callers before contacting staff.
These Intelligent Virtual Agents (IVAs) not only play a vital role in alleviating strain on support staff but can also be used to reduce administrative burden and increase security. Crucially, it also helps to deliver a seamless, efficient patient experience, ensuring timely response and appropriate routing.
Let's explore how this technology is already being implemented and how it is delivering for staff and patients alike.
Seamless call steering
Using conversational AI to support call steering is currently the number one application of IVAs across the healthcare industry. Routing callers correctly using NLP (natural language processing) to the best available person, along with their relevant information, achieves many things. It lowers the abandoned call rate, keeps callers from bouncing around in frustration in the IVR call trees, and removes unnecessary work for call handlers. Supporting this, queued callbacks and SMS follow-up notifications were also popular use cases, with healthcare professionals increasingly seeking to use this technology to arrange follow-up communications and help deliver broader 24-7 services. After all, patients are increasingly coming to expect the same type of any-time, anywhere service they receive when interacting with companies in retail, banking, hospitality, and other industries.
It's important to say that such technology is not about entirely removing human interactions but empowering staff in ways that enable a higher level of care, supporting front-line staff to deliver their best.
Streamlining security
The second most popular use for IVAs is authenticating users. Since almost 100% of healthcare-related calls involve PHI (personal health information), identification verification and authentication are necessary. IVAs save 20-30 seconds authenticating a user, saving contact staff from a time-draining menial task that technology can now much more effectively handle.
Healthcare teams are also using IVAs for automating password resets and activating and deactivating employees from backend systems to prevent possible security breaches during the offboarding process. These simple tasks can be done by IVA 24/7 and remove human error potential. In this highly regulated setting, ensuring stringent data protection and cybersecurity strategies is essential, and an IVA-based solution is one way healthcare organisations can demonstrate mitigation.
Reducing Administrative Burden
Finally, about 15% of healthcare customers use IVAs for status checks such as test results, providing FAQs or other simple tasks. IVA adoption often starts with one defined use case and expands to other areas where automation makes sense and offers great value.
Digital transformation is already sweeping through the healthcare sector, changing how patients interact with NHS services and alleviating pressures on staff. While uptake in innovative technologies is increasing across the sector, it is crucial that these are also used to support those who are handling calls. AI-driven technology can help staff feel supported while allowing patients to access the care they need, when they need it.