0
14th October 2020 1:35 pm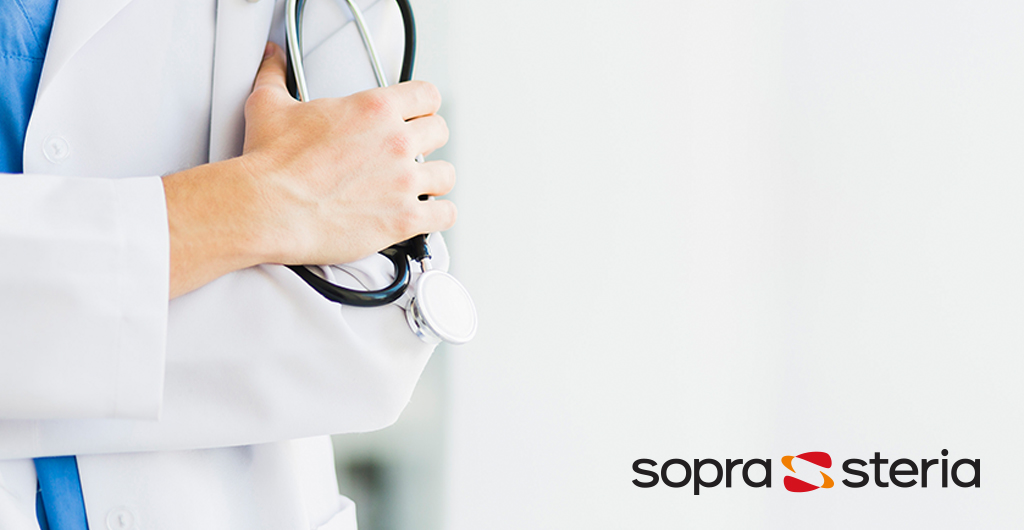 The countdown is on. Medical Device Regulation (2017/745) will come into effect in May 2021, and with just over six months to go how can medical device manufacturers make the most of this strategic opportunity?
At the heart of the new regulation is the fact medical device manufacturers need to be able to demonstrate that any medical device they release meets the requirements in the MDR or IVDR (In Vitro Diagnostic Regulation) compliance guidelines by carrying out a conformity assessment.
Sounds fairly simple right?
Unfortunately, these new regulations are not as easy to comply with as first thought when the regulations were released in 2017. Underneath the actual reporting requirements are a number of other dependencies which if left unchecked could pose not only a regulatory risk but also a financial, brand and customer satisfaction one if a medical device manufacturer fails to plan properly for MDR (2017/745).
To fully comply with the guidelines all medical device manufacturers need to ensure they:
Have the right systems and processes in place
Are able to fully utilise the data and analytics capabilities within their organisation
Can audit their current approach to identify any risks and gaps hindering potential compliance
Can replace and/or complement existing manual processes with faster and more efficient automated systems and processes
The above points have highlighted many challenges medical device manufacturers face within their own organisation such as data management, access to skilled staff to interpret data and produce reports and costs associated with making sure systems are upgraded and fit for purpose.
Michelle Scarsbrook – Head of Manufacturing, Sopra Steria commented "Many medical device manufacturers are viewing MDR 2017/745 as a short-term regulatory headache. Actually, they should be looking at the new regulations as an opportunity to change their business models for the better."
"By using this time to set up the right processes, recruit the right people and work with right technology partners, medical device manufacturers can unlock the power of their organisations data and embed a data management culture which enables their sales, marketing, product development and regulatory teams to have one version of the truth and use data to their advantage."
Covid–19 an opportunity to re-start MDR 2017/745 activity
Prior to Covid–19 many Medical Device organisations had started to come to terms with the new legislation. Programmes of work to comply with MDR 2017/745 were underway then the Covid–19 pandemic struck. It meant many regulatory compliance projects were paused as focus was shifted onto keeping the business running and making sure vital supplies were still delivered to the NHS. Now we are all adapting to the 'new normal' it is advised medical device manufacturers need to re-start their MDR compliance programmes of work. So, what should they focus on?
Remobilising employees
The biggest asset in most projects is human capital. The knowledge your teams have in terms of your processes, and maturity against the upcoming legislation, has to be unlocked and deployed. You may have employees on furlough, employees who have experienced a change in circumstances which prevent a normal return to work, or organisational change which has meant a change in roles for others. It is important medical device manufacturers implement a people stream for MDR projects which takes into account resourcing, availability, training needs for backfill, upskilling, cross training, and mechanisms for knowledge management.
Digital and Data
Data collaboration improves both speed and quality of insights. Value must be extracted across all business functions. This is of course relevant to medical device organisations who must consider additional data sources to not only attain MDR legislation but also inform strategic and operational decisions.
Many organisations are still reliant on excel spreadsheets and manual processes. Efficiency of moving data throughout a supply chain has become extremely important due to Covid–19. It is advisable to do a 'health check' of your current MDR set up. At Sopra Steria we use a simple four step approach:
Discovery – Gathering all the relevant information, data and documentation needed to perform a thorough MDR 2017/745 assessment.
Assessment – What is your post-market surveillance process? What are the platforms and data needed to provide you with a summary on where you are in relation to meeting your MDR post market surveillance obligations?
Pilot – Have you actually reviewed all your data sources and run a test pilot. Do you actually know your different functional capabilities against a scoped subset of your business needs?
Rollout – If your solution has passed the pilot test can you scale it effectively, so you are able to monitor, track and report on all your medical devices easily and effectively?
Spend and priorities
A short-term decline in revenues due to Covid-19 has resulted in pressure on costs and investment for many medical device manufacturing organisations. It is important to understand your current position vs your future desired state in the mix of your organisation's new priorities and challenge appropriately. MDR legislation is not going away and failure to comply could cause significant reputational damage.
Identify where your organisation needs external support
The model of 'doing it yourself' is more strained than ever, and organisations should look to partner and collaborate with suppliers who can share the strain and challenge of meeting project deadlines, through providing appropriate skills, guidance, and tools. Innovative commercial models are available for you to take advantage of and to share this challenge with suppliers who are subject matter experts.
Following Covid – 19 we know one thing for sure; customers and patients will be even more vigilant about health and safety. At Sopra Steria we believe medical device manufacturers who take the time to re-start their MDR projects and programmes of work now, will be in a better position than their competitors when the legislation comes into force in May 2021.
For more information on Sopra Steria compliance services for MDR 2017/745 please contact Michelle Scarsbrook – michelle.scarsbrook@soprasteria.com .