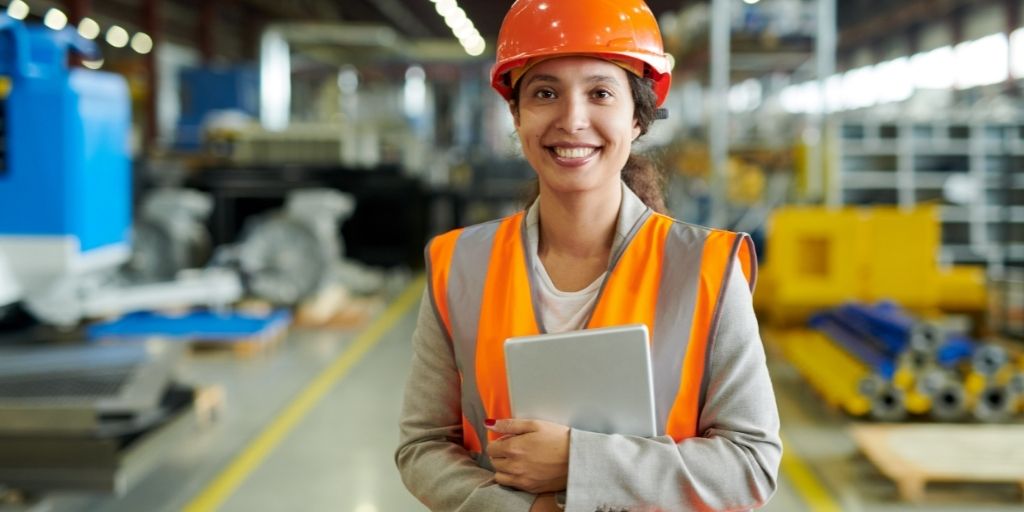 Employees in the NHS, retail and other sectors face escalating levels of verbal and physical abuse, particularly since the start of the pandemic.
This article considers the issue – and explores a raft of solutions
A UK wide survey of 2,400 doctors in July 2021 reported that 46 per cent of GPs had experienced one to five incidents of verbal abuse, while roughly one-in-five (19 per cent) had received threats in the previous month[1]. This study is evidence of the challenges that many health service workers face – and it's not only healthcare; public transport, hospitality and retail are just three of many other sectors where dealing with abuse has become part of the job.
Providing a safe working environment is a crucial issue for the country. Many organisations providing services directly to the public are acutely aware of the need to employ different strategies to help employees in handling difficult circumstances with clients.
In Portsmouth, one charity providing adult social care in a variety of settings, uses various measures to help provide employees with a safer working environment. They place a strong focus on risk management techniques to help identify where problems are going to occur, and take measures to mitigate these risks, such as ongoing employee training to help improve outcomes, and physical barriers at one of the organisation's services, an advice centre.
The CEO Nicola Youern says:
"It is an unfortunate fact that many of our clients are angry and frustrated at their situation, and we understand that.
"We have members of the public coming into the advice centre all the time, often very annoyed and upset. Our reception used to be a welcoming area with no barriers, but in the last year we have had to install barriers to prevent clients jumping over the reception desk and attacking employees."
Technology plays a very important role in protecting workers, such as Multitone's award-winning EkoTek and EkoSecure employee safety systems which ensure the delivery of vital alarm and location information at the press of a button.
The system creates a reliable, battery-operated, self-healing wireless mesh network which transmits the location and alert-level of an alarm, triggered at either fixed alarm points or via a discreet, portable personal safety alarm, directly to designated responders, with alert acknowledgement and auto-escalation should the alert go unnoticed.
The applications support employees across many different services, for example in healthcare, education, mental health facilities and emergency services and the organisation is moving into other sectors in order to offer greater safety for workers.
To learn more about Multitone's EkoTek and EkoSecure and other employee safety solutions, click here to get in touch.
[1] https://www.bma.org.uk/news-and-opinion/cornered-gps-under-attack