0
4th January 2023 1:00 pm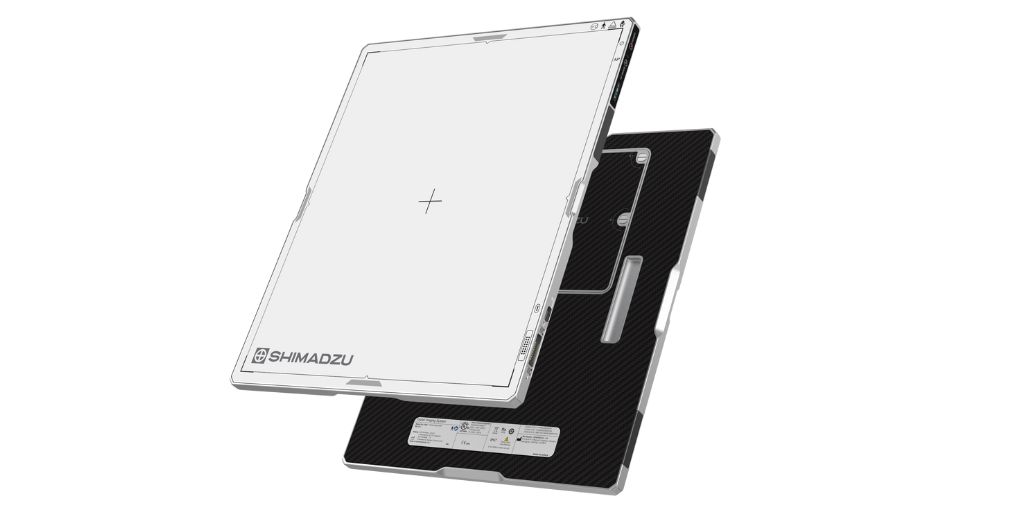 Highlighting their commitment to delivering equitable access to the latest diagnostic imaging equipment, the team at Hospital Services Limited (HSL) have launched a subsidy programme which will enable radiology departments across the UK to invest in retrofit systems for a discounted price.
Available until March 2023, HSL, a specialist distributor of medical and surgical equipment which works across the UK, has partnered with Shimadzu to offer Shimadzu DR retrofit systems for a heavily discounted price of £25,000. The limited number of retrofit systems, which are typically priced around £40,000, will be placed on a first come, first served basis and are available to NHS trusts and healthcare providers throughout the UK. The complete retrofit solution includes both the DR detector and PC or ruggedised tablet, installed by OEM trained engineers. Each detector will also include a three-year warranty for continued assurances.
HSL partners with hospitals and trusts throughout the UK on a wide range of diagnostic imaging projects, from general x-ray equipment to more specialised products including cutting-edge flat panel C-Arm suites, image guided lithotripsy systems and high-end lasers. Its team works closely in partnership with radiology teams to develop an understanding of their needs and deliver technologies that meet requirements for accuracy, ease of use, durability, and user and patient experience whilst also providing comprehensive support for maintenance, calibration, testing and repairing when required.
Commenting on the clinical benefits that will come from delivering the retrofit systems, Steve Leatherland, Regional Director of Operations at HSL said, "Continuing our exclusive partnership with Shimadzu, we are proud to team up to sponsor this retrofit project, supporting radiographers across the UK healthcare industry. The lightweight, rugged and IP67 waterproof Shimadzu DR retrofit system offers a host of clinical benefits including reduced dose, increased throughput, more time with patients, instant imaging, and digital dose recording that will improve both patient care and workflow. Trusts investing in the system can also rest assured that the quality Shimadzu technology that is put into each retrofit system can, in the future, be fully integrated into the Shimadzu RadSpeed Auto-Positioning room or MX8 digital mobile, meaning trusts will make financial savings as the equipment won't need replacing later on when it comes time to upgrade."
Steve continued, "The wireless flat panel detectors are lightweight and durable and together with the customisable DR workstation, provide excellent clinical images and operation. Designed with the user in mind, the digital control console is customisable and offers easy navigation and touch screen features to simplify procedures and optimise precision. Through advanced design and construction methods, the Shimadzu DR retrofit system can handle the high demands of a modern x-ray practice with excellent patient load capacity."
Now, more than ever, healthcare trusts across the board are seeking out ways to optimise their limited budgets. HSL feel strongly that imaging quality should not be compromised for trusts that need to replace outdated equipment or do not yet have access to digital x-ray.
For more information on the Shimadzu DR retrofit systems and the range of x-ray solutions available through Hospital Services Limited visit www.hsl.co.uk.