0
30th October 2023 8:00 am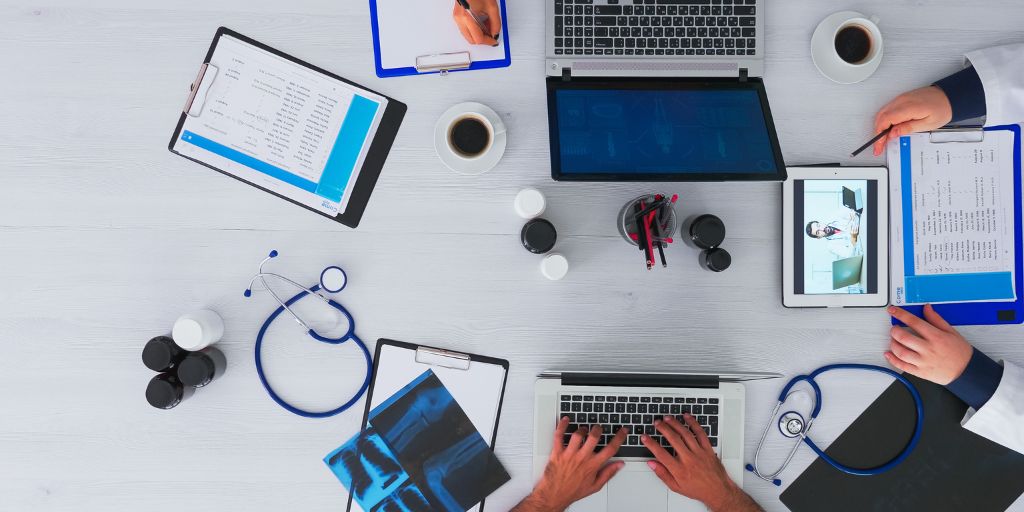 Together, NHS and local authority partners at Bedfordshire, Luton and Milton Keynes (BLMK) Health and Care Partnership designed a Digital Strategy – their plan for using digital tools and services to provide better care and make the best use of resources. 
For example, websites and apps can make it easier to access care and advice; and devices like smartphones and new software or tools can give our staff more time to focus on caring for patients. Some GP practices are already using online systems for ordering repeat prescriptions, and different health and care organisations are aligning their digital records so that information can be shared more easily.
To ensure the strategy reflected the needs of the local population, residents were invited to share their experiences and suggestions. A survey and focus groups were organised to understand what works well, what doesn't work so well, and what local people wanted from digital health and care services.
A total of 563 surveys were returned, and a further 51 people shared their thoughts in one of five focus groups held across the area. A short desktop review of existing insights and reports was also carried out. 
Mark Thomas, Chief Digital and Information Officer at BLMK Integrated Care System said: "Our Digital Strategy is all about making the best use of technology to enable everyone in our towns, villages and communities to live longer, healthier lives. We want to give people more choice when accessing health advice and appointments, and also make it easier for services to work together. We are grateful to everyone who took the time to complete the survey or attend one of the focus groups."
Almost 3 in 4 people who took part felt there are benefits to the increase in digital services, and were generally positive about the opportunities this might bring. More than half of survey respondents were happy to use digital services, and most felt they had the skills to do this. But many people shared experiences of technology not working well, and the reasons they were unable to use digital services.
Mark added: "One aim of the engagement was to understand any barriers, so that nobody is left behind. There were some really fantastic insights and suggestions which we will take forward for our future plans. We look forward to working together to make this strategy a reality."
Insights from the full engagement report will be used to inform the development and revisions of the Digital Strategy. A summary of the engagement report is also available. 
A new animation also explains the Digital Strategy and what it means to residents. 
Bedfordshire, Luton and Milton Keynes Health and Care Partnership welcomes feedback on its plans at any time – please email blmkicb.contactus@nhs.net.