0
6th August 2020 10:00 am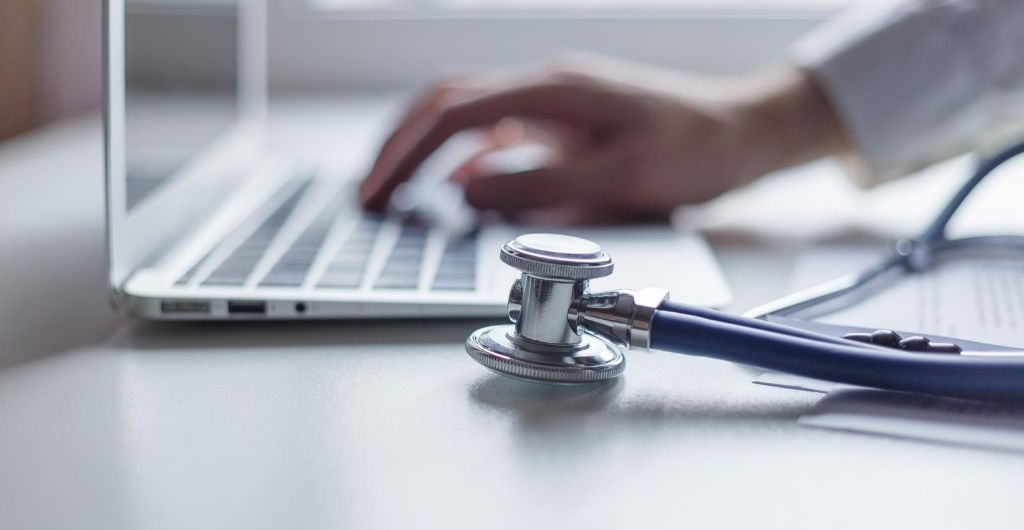 Improving patient access to services has become a key primary care objective. Cegedim Healthcare Solutions for Federations has helped West Kent Health to improve the delivery of a number of shared services, from diabetes clinics to out of hours appointments.
Haydyn Williams, Senior Administrator, West Kent Health, says, "Using Vision Anywhere and Vision Shared Appointments West Kent Health is improving accessibility to the right services at the right time."
Community Diabetes Service
West Kent Health is a GP lead Federation of the 55 practices, representing every practice in the West Kent CCG area. The Federation, which has a patient population of 500,000, has evolved from the merger of two collaborative organisations, South West Kent Health and Mid Kent GP Alliance, which were set up by a group of GPs and Practice managers to aid collaboration between practices and support the interests of General Practice within the NHS.
To support the Federation's goal to strengthen general practice by working closer together, West Kent has developed a number of shared services to improve patient access, including community diabetes clinics. Diabetic Specialist Nurses, Consultants and trained Practice Nurses work collaboratively to provide more specialist care to diabetic patients closer to home, thus removing the need to travel to hospital​, resulting in a quicker, better care for patients.
Vision Shared Care Solutions
West Kent Health uses Vision Anywhere and Vision Shared Appointments to facilitate the process, leveraging the single patient record to enable collaboration between practices and community teams. The system enables patient information from GP systems to be made available for shared care services as well as facilitating centralised appointments for federated services.
At West Kent Health, the diabetes service is provided either at one of two hubs or at a number of different GP practices on a rota basis. Patients referred to the service are booked in via Vision Shared Appointments, either at their registered practice if that hosts a clinic, or in the closest location. Any notes from the referral are added to the patient box within Vision. The dedicated nurses then use Vision Anywhere to search for patient information, add patient notes and request prescriptions from the patient's practice.
For patients, the service has reduced appointment waiting times, as well as minimising travel requirements – for most patients, the local diabetes clinic will be far closer than the hospital at Tunbridge Wells.
In addition, Haydyn Williams confirms, "Waiting times at the hospital have also dropped. Patients are seen more quickly, they have more one to one time and are being discharged quicker." Essentially, the service is meeting its goal of reducing the likelihood of critical events that require secondary care.
Additional Shared Services
All practices across West Kent Health are using Vision Shared Appointments to deliver improved access to appointments. For example, receptionists can offer a patient an evening appointment at a nearby practice as an alternative to reduce waiting times. Haydyn Williams says, "Vision Anywhere means that GPs can see any patient in West Kent, from Maidstone to Tunbridge Wells. Patient feedback is very positive – they don't mind travelling to different practice, especially if they can see a GP more quickly."
The system is also being used to provide Sunday appointments across the entire West Kent CCG, as well as extending physiotherapist services. The Federation is currently also piloting an end of life service, with one nurse working across a number of PCNs, with practices using Vision Shared Appointments to book in patients for support at available clinics.