0
28th April 2021 8:00 am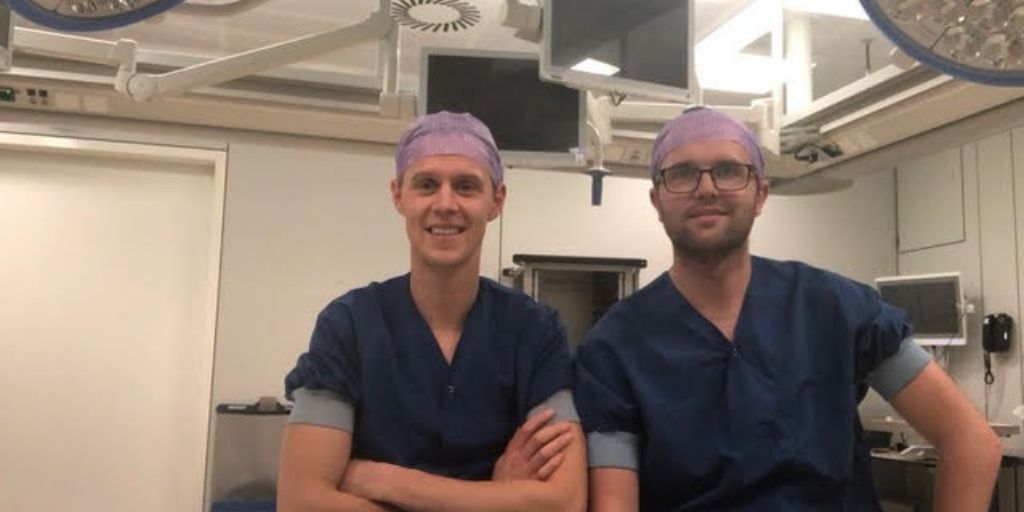 Incision is proud to announce that it has acquired the educational app 'Snijgerei' in order to improve its surgical training and performance platform, by adding interactive, gamification content.
The Snijgerei app was launched in The Netherlands in 2018 with the goal of improving the knowledge of surgical instruments for all members of the OR team and students. This pioneering App has thousands of active users who learn and prepare for surgeries in a fun, easy, and interactive way. Incision will bring the unique content onto its platform and will translate it into English as our main belief is that everybody in this world deserves the best surgical care.
"I always dreamed of a digital practical tool to learn what you actually need regarding surgical instruments and their use. Incision will take Snijgerei to the Champions League of surgical learning so I feel that my dream is becoming reality." – Guy Vijgen co-founder of Snijgere
Interactive learning methods are known to increase memory retention to 90% compared to 10% through reading. The Snijgerei App will expand the interactive features of Incision's platform, supporting OR teams to perform more efficiently on all the '5 Moments of Need' (learning new, learning more, apply, solve, change). The Snijgerei App contains all the key information on surgical instruments used in most of the surgical disciplines. This information is an important building block of any surgical education and is made available to users in various interactive ways.
This accomplishment is captured by Ritsaart van Montfrans, the CEO of Incision who highlighted: "The team of Snijgerei has created great content for many surgical disciplines. And, they have created a fun and easy way for residents and OR teams to learn this knowledge. We are very proud that we can bring Snijgerei into the Incision platform and bring this important part of surgical education to all of our platform users around the world."
This acquisition will consolidate Incision's position in surgical care and training while significantly strengthening Incision's tools and materials in the learning process.