0
12th January 2022 8:00 am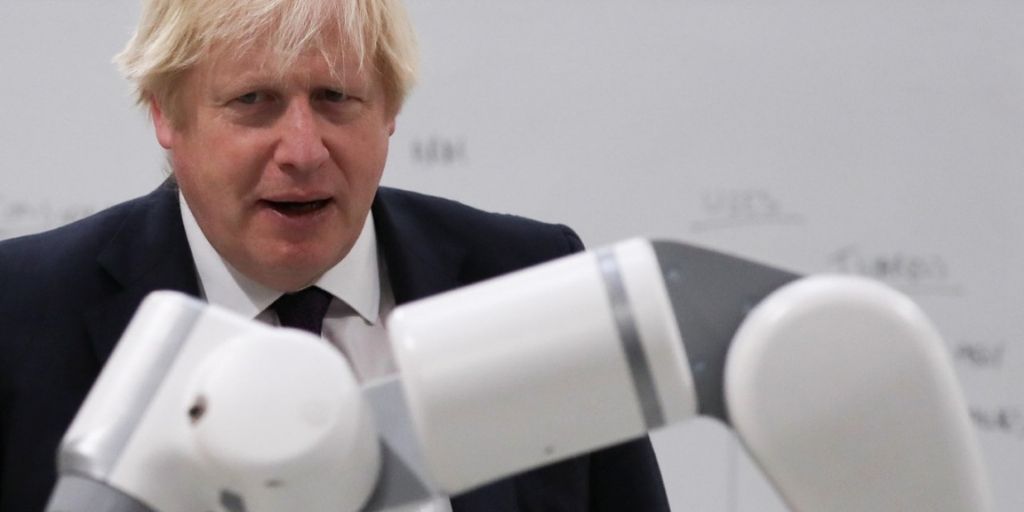 Research finds that senior lab teams view acceleration in automation as key to the future, as they operate under significant, increasingly acute, pressures.
40 senior people working across UK labs were surveyed by Automata on their current challenges and views. The poll identified that automation is seen as a solution to relieve existing pressures, improve day-to-day capacity and turnaround time, reduce human error and ultimately enhance patient outcomes.
Respondents worked across pathology (60%) and diagnostics (38%), with the vast majority (93%) of those questioned undertaking NHS work, in the research from Automata, a leader in the deployment of total workflow automation,
Findings on sector and lab pressures
Lab managers feel their sector is operating under significant strain, with staff shortages, time pressures and ability to meet current demands all identified as pressing issues by respondents. Additionally (95%) feel both financial pressures, and exhaustion and staff morale are having an impact too, in addition to human error (65%) and the replication of results (48%).
These concerns are also affecting respondents in their own lab environments, with staff shortages at the front of mind for almost all respondents (95%), alongside meeting current demands (65%) and time pressures (60%) taking a toll in the current pandemic environment.
Unfortunately, most respondents feel these issues are getting worse as demand continues to rise. Respondents felt exhaustion and staff morale (80%), meeting current demands (70%), staff shortages (68%), time pressures (63%) and financial pressures (63%) were getting worse in the sector.
Strikingly, not a single respondent believes time pressures, and staff morale and exhaustion, are improving.
Findings around the opportunities of automation
The research underscores the benefit automation offers for increased time to pursue greater creativity and innovation.
97% of lab managers surveyed associate automation with time savings – be that single-station, full-workflow, or both forms. 78% of lab managers wished they had more time to be creative at work, and respondents feel full-workflow automation would have a positive impact on their professional wellbeing (58%). More than half (53%) of respondents added that it would have a positive impact on them feeling excited about their jobs.
Finally, the research highlights the excitement among lab managers that automation can relieve existing pressures, scale up capacity and allow them to enjoy greater creative freedom in their work.
The majority of lab managers feel that full-workflow automation would have a positive impact on their day-to-day work, for example in improving capacity (93%) and turnaround time (90%).
Full workflow automation was also felt to have a positive impact on human error (85%), lab safety (80%) and patient outcomes (68%).
The vast majority of respondents felt that automation offers opportunities to scale up their work (90%) and relieve pressures to meet targets (78%). Only 20% were concerned that automation would result in fewer jobs for lab staff, and most lab managers think that it is feasible to implement single-station or full-workflow automation in their lab.
Mostafa ElSayed, Automata's CEO & Co-founder said:
"Our research highlights the significant and sustained pressures faced by UK lab managers, many of whom carry out work for the NHS, and in pathology and diagnostic labs.
"It is concerning that respondents so unanimously feel concerns over staff shortages, time pressures and meeting current demands are experienced acutely across the sector, and in their day-to-day work.
"Automata wants to help scientists achieve better results faster with worry-free lab automation that empowers lab managers to achieve more reliable results, save time and enable them to enjoy greater freedom for creativity and innovation. So it is reassuring, our research shows lab managers have confidence in automation as a viable and credible solution, to both relieve current pressures, and improve capacity, speed, safety and patient outcomes."