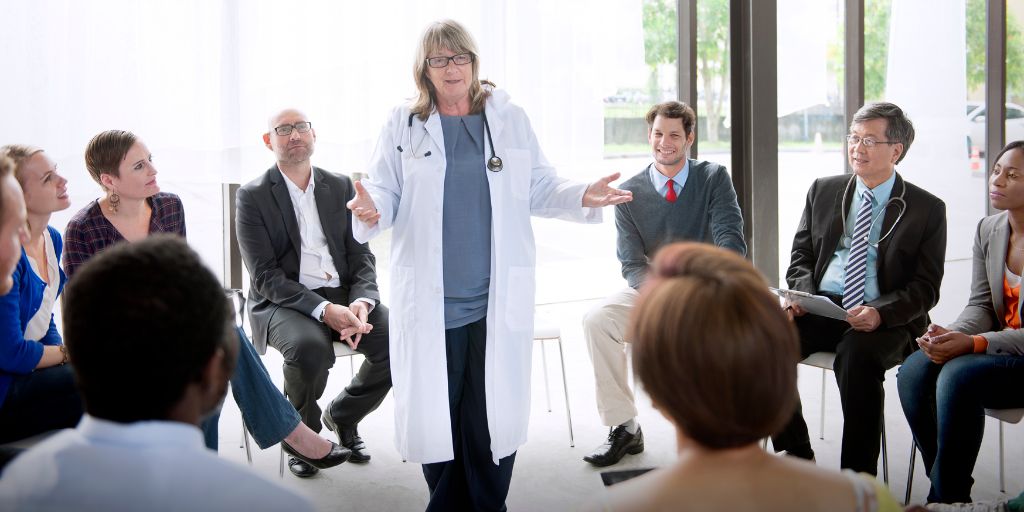 Bedfordshire, Luton and Milton Keynes Integrated Care Board has been handed a key NHS financial accreditation as it seeks to make best use of public money.
The NHS Finance Towards Excellence accreditation process allows the Finance Leadership Council to give due recognition to organisations that have the very best finance skills, development culture and practices in place.
There are three levels, each designed to recognise the highest standards of financial competence and commitment to skills development, as part of the continuous development of financial management in the NHS.
The accreditation awarded to the Integrated Care Board means that all eligible NHS organisations in Bedfordshire, Luton and Milton Keynes have now achieved Level 1 in the programme and are working towards meeting the more detailed requirements of Levels 2 and 3.
The Integrated Care Board has also now gained accreditation from the accountancy bodies, allowing it to be a training centre for accountants working with public finances.
Dean Westcott, chief finance officer at Bedfordshire, Luton and Milton Keynes Integrated Care Board, said:
"The prudent use of scarce NHS resources is at the core of our work.  We need a finance workforce which is constantly developing its skills, so that we can deliver a professional, innovative approach which values enterprise and initiative.
"My team has worked hard to achieve this accreditation, and I'm proud that they have received this recognition of their professional and technical abilities.
"There are many demands on public money, especially in the NHS where we carry many public expectations.  This award means that people in Bedfordshire, Luton and Milton Keynes can be confident that there is good practice in the local management of NHS monies, by a finance workforce which is committed to developing its skills and working in close partnership with the clinicians who deliver frontline services."