0
15th July 2021 10:00 am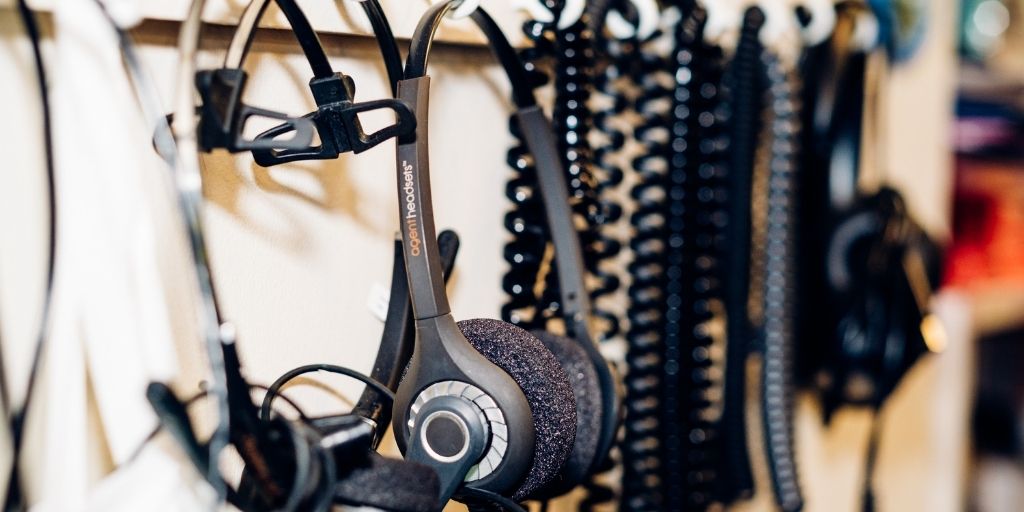 In what is believed to be one of the first of its kind, IC24 is implementing speech analytics software into its three contact centres in Norwich, Ipswich and Ashford. This AI-enabled speech analytics platform will help IC24 to understand patient sentiment to deliver better outcomes. The phased rollout is currently taking place at IC24's Norwich contact centre, with the other two contact centres following close behind with rollouts in the next few months.
NICE's Nexidia AI analytics solution, which sits alongside CLEO, IC24's patient management system, enables IC24 to analyse 100% of calls and texts, providing insights and trends into the experiences of its patients. This includes 'AI sentiment analysis' which identifies whether a patient is feeling positive, negative or neutral towards the service received. The information learned through Nexidia Analytics will help IC24 to share best practices with colleagues quickly, which will ultimately improve patient care and create a culture of learning. It will also be easier to analyse, measure and identify topics around call volume spikes during busy times. An example of this was when a recent call spike showed a significant trend towards rare blood clots and the AstraZeneca Vaccine.
The use of this AI-enabled omnichannel analytics technology is a prime example of how IC24 continues to lead the way as users and developers of innovative technology. Investing in NICE's solution shows IC24's commitment to using technology to improve patient care, as well as aiding learning and development opportunities for its people and the wider healthcare community. IC24 purchased NICE's Nexidia AI analytics solution through Business Systems UK, who continue to support IC24 with the implementation of this software.
David Brown, Chief Information Officer at IC24, said: "IC24 strives to provide a quality service to its patients. That's why we're delighted to be one of the first NHS 111 contact centres using a speech analytics solution. Prior to using NICE Nexidia AI Analytics, our auditing process was very manual and time-consuming, and our colleagues would be responsible for all the administrative elements of an audit. With this solution, we are now able to automate these administrative elements of an audit and enhance the feedback we receive on a user-friendly platform. Using an AI-enabled contact centre analytics platform will deliver exceptional experiences for both our patients and people. This software will really help us to monitor and ensure excellence at all times."
John O'Hara, President NICE EMEA, said: "NICE is committed to helping IC24 meet its goal of delivering the highest standards of patient care in times of strife as well as normalcy. We innovate to empower organisations in making a real difference to their customers' lives. It is our belief that with cutting-edge AI analytics, IC24 is set up for the successful delivery of next-gen CX their customers expect."
Adam Kantor, CEO of Business Systems UK, said: "We're delighted to be partnering with IC24 to deliver exceptional patient care. IC24 are leading the way for NHS 111 contact centres supported by innovative analytics technology such as Nexidia, and they've made it a key goal to improve patient care, whilst creating a culture of learning. We're proud to be advising on that journey."