0
21st November 2022 10:00 am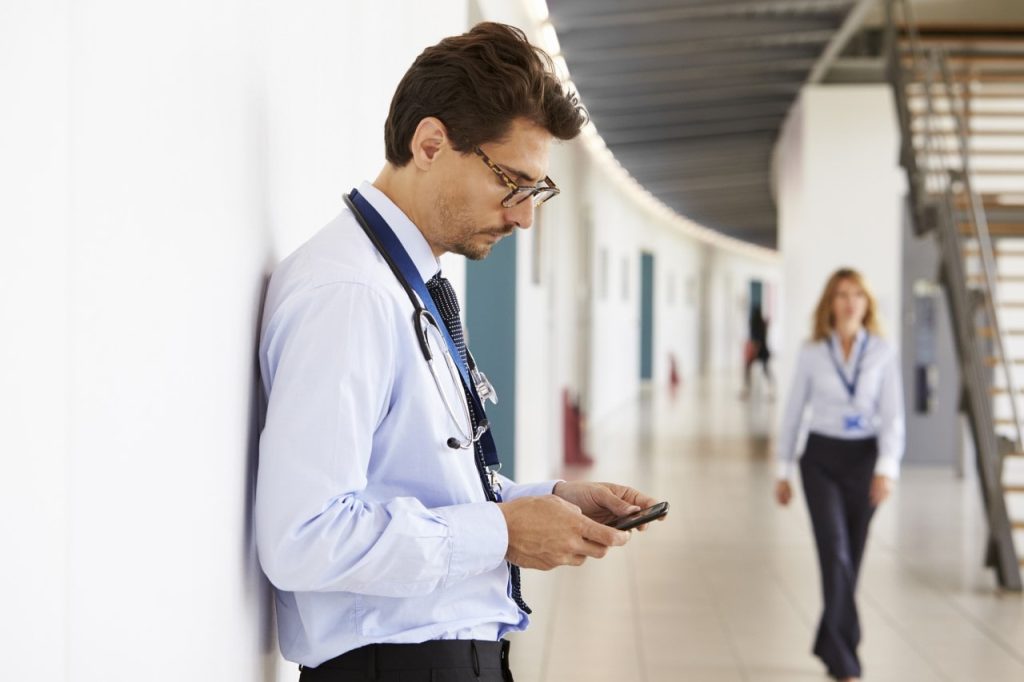 The Greater Glasgow & Clyde Health Board (GGCNHS) has been working with Hampshire based specialist developer of integrated critical communications systems, Multitone, for more than 50 years.
The GGCNHS network required substantive upgrading and new paging systems, including the integration of an app for smartphones. This led to the Health Authority commissioning Multitone to undertake the project, removing any single points of failure and enhancing the existing critical messaging and alarm monitoring system.
Multitone's proposal to the largest health board and provider of healthcare in Scotland, and one of the largest in the UK was the installation of the i-Message system which is a mission critical solution operating 24 hours a day, 365 days a year. This solution offers the authority added resilience to its existing network and peace of mind.
John Melville, Multitone's Major Account Manager, said:
"The Greater Glasgow & Clyde Health Board are a much valued customer and partner of Multitone over many decades. We understand acutely the pressures faced by the NHS at this time, which is why we donated free of charge – at no cost at all to the authority – a critical messaging system with 40 devices to NHS Louisa Jordan Hospital. This hospital was a temporary emergency critical care facility, created to deal with the COVID-19 pandemic in Scotland and located within the SEC Centre in Glasgow.
"Furthermore, we decommissioned the old system again at no cost to the authority before commencing the installation of the new Multitone i-Message system. The work also involved the integration of thousands of remote critical alarms around the NHSGGC estate.
"i-Message acts as both a communications hub and a control centre, processing data from a myriad of sources, facilitating communication between disparate devices, executing automations and providing the administration interface for a number of Multitone solutions.
Throughout our long-term partnership, Multitone has progressively evolved the authority's critical messaging systems to meet changing needs, be it working with new technologies and providing different solutions, for example moving from analogue to Wi-Fi and Cloud systems. We look forward to continuing our working relationship, supplying a safe and robust critical messaging system and delivering lifesaving information every day."