0
15th April 2021 1:12 pm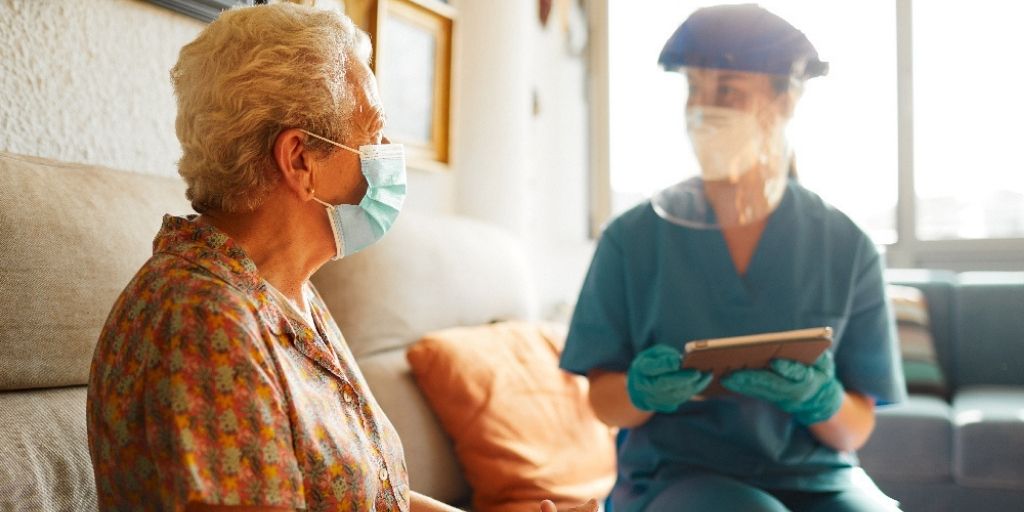 An innovative care management solution that supports the delivery of care has been adopted by East Sussex Joint Community Rehabilitation (JCR) service, empowering support workers with better information to support the delivery of quality care.
East Sussex JCR – which looks after approximately 200 clients at a time and employs around 200 support workers – first started using a range of technology solutions from HAS Technology in 2019, including its CM scheduling system, Mileage Wizard, CM Mobile for real-time visit monitoring and CMBI for business intelligence reporting.
The service had previously used a simpler rostering solution which meant support workers had no access to real-time information, causing a huge amount of frustration.
Thanks to CM's technology, support workers can now view their visit schedules electronically, whilst those organising services can gain a more tangible picture of care delivery, allowing them to better manage issues like punctuality and missed visits, as well as eradicating some of the laborious back-office processes.
Johanna Hart, Service Coordinator for East Sussex Joint Community Rehabilitation Service, said: "Since we implemented CM Mobile, support workers' work-life balance has improved, making staff much happier. Communication with support workers is so much easier now and the availability of the notes recorded against the client record mean they are better informed.
"We also now have complete transparency of our care delivery, such as whether someone is running late, allowing us to reallocate visits and be more responsive. This has been helpful during the pandemic as we have been managing higher than average staff absences."
East Sussex JCR was also part of a pilot group using CM's eMAR solution through its final development phase, which has made auditing medication management much easier for the service.
Johanna said: "Because of the nature of our reablement service, medication management isn't a day-to-day occurrence so it's especially important to have a robust audit trail and systems in pace to identify any errors quickly. CM's eMAR gives us the visibility we simply didn't have before. The support workers in our pilot group were really impressed.
"My role is about delivering continuous improvement and to do that you need to utilise technology. I have received great support from the team at CM and implementing these care management solutions has enabled us to achieve improved communication with support workers, delivered valuable oversight of our service and allowed us to improve the efficiency of our back office. All of these things contribute to delivering quality care to our clients."
CM care management gives councils and providers access to real-time information about what is happening in the community, allowing them to rapidly adapt as circumstances change whilst still delivering quality, person-centred care.
Mark Kennion, Commercial Director of HAS Technology, added: "We are delighted to be working with East Sussex JCR and to see the benefits our solutions have already delivered to the service. This is a great example of how having technology in place to manage back-office processes and improve communication ultimately allows an increased focus on the Service User."