0
17th November 2021 8:00 am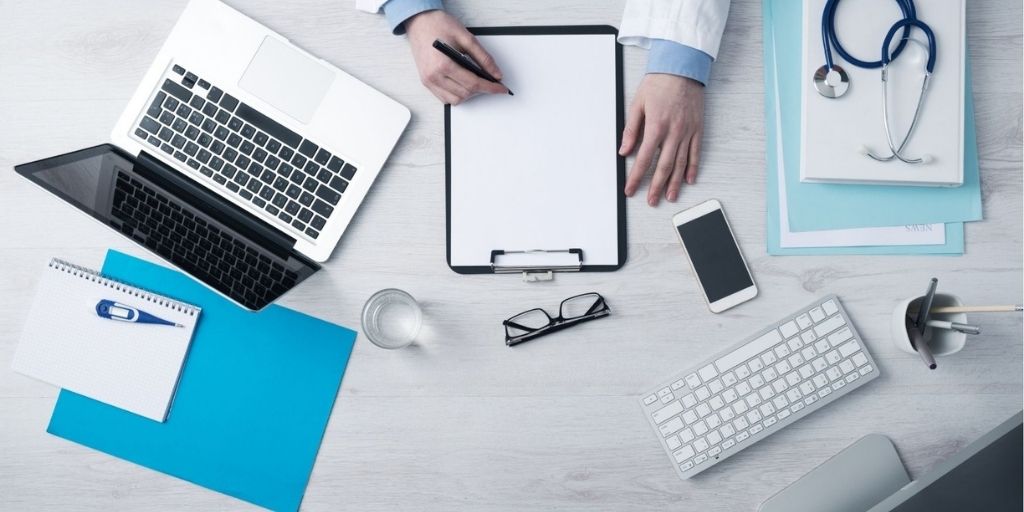 NHS Kent and Medway CCG, Kent County Council and Medway Council have gone live with the Kent and Medway Care Record (KMCR). 
Delivered by Cantium Business Solutions, the KMCR provides real-time and secure access to clinical records and data. For health and care professionals, the new care record provides a more detailed and timely flow of information between services across a range of settings.  
The integration of records will support the delivery of coordinated care, and see information shared across acute hospital trusts, community-based providers, mental health services, GP practices and ambulance services in the region – as well as Kent County Council and Medway Council's adult and children's social care teams.
The data shared across the organisations will enable quality clinical and professional decision making. It will drive better outcomes for the county's patients and service users, especially in areas such as safeguarding children and vulnerable adults. All relevant information can be considered at the point of care to reduce levels of risk and ensure continuity of care. 
In the long-term, Kent and Medway's 1.8 million citizens will be able to access their own patient records through the KMCR, giving them the ability to proactively manage and engage with various elements of their own care.
Dr Navin Kumta, clinical chair of Kent and Medway CCG said, "This shared record is delivering a significant transformational change in Kent and Medway. As well as helping us improve the quality and safety of care for patients, it is underpinning our drive to integrate citizens' records across health and social care." 
Mark Scott, CEO at Cantium Business Solutions said: "Sharing vital patient information across health and social care organisations has never been more critical for the NHS and care providers, especially as they continue to manage Covid-19. By working closely with the councils and Kent and Medway's NHS organisations, we're supporting the county's health and social care professionals to work in a more agile way and delivering the best possible care for our community."