0
14th February 2022 10:00 am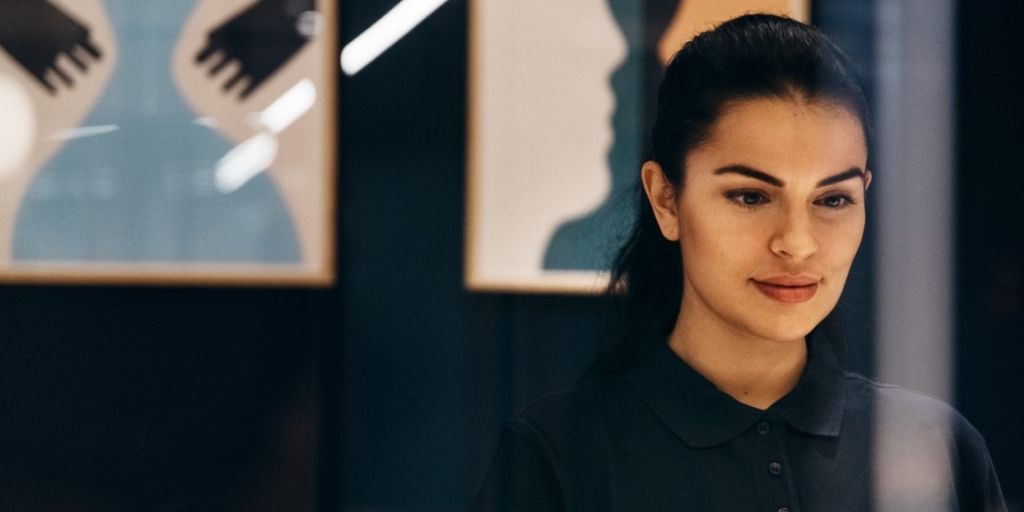 Europe's leading digital healthcare provider, Kry, continues to meet growing demand for digital healthcare as it delivers more than 6 million patient appointments across its Kry and Livi platforms.
The milestone marks an all time high with 200%+ increase in consultations since 2020, providing better access and faster diagnosis for more than 100 million patients across Europe.
Through its app, Kry connects patients to a doctor, nurse or psychologist within minutes, helping patients get a faster diagnosis, or a prescription or referral if required. Many of Kry's clinicians also have specialist training, including allergy treatments, men and women's health, and chronic disease. During the pandemic, and working in conjunction with local authorities, Kry delivered over 400,000 vaccination and testing appointments across Sweden, making it one of the largest contributors to the country's vaccination program.
The company has reported a 50% increase in the number of clinicians using its software and communication tools.  Mjog is already used by 70% of UK practices with 10 million patient messages sent per month, including appointment reminders and health advice. Mjog has just launched remote monitoring services for conditions such as asthma, anxiety and depression.
As more patients and clinicians show preference for a convenient healthcare system in a post-pandemic era, Kry is focused on delivering a more personalized health 'ecosystem'.
With a digital-first approach, the ecosystem connects patients, doctors and systems across primary and specialized care to drive access, quality and ease of use.
Scaling-up of specialist services
Kry continues to scale its offer across its five core markets (Sweden, Norway, UK, France and Germany) and this year the company will boost access to a range of secondary and specialist services, starting with mental health.
Already available in Sweden and now the UK, Kry's new internet cognitive behavioural therapy (ICBT), which offers full treatment capability with doctors, nurses and psychologist support, will be further expanded in 2022.  The ICBT program supports issues including depression, anxiety and stress, along with primary-level care for child and parental psychology services. New services will include a more immersive and interactive program for those enrolled in treatment plans. The Kry app will also feature dedicated mental health content for 'in the moment' advice and guidance.
In addition, five new specialist services will be launched in France including gynecology, pediatrics, dermatology, endocrinology and gastroenterology.  At-home testing for a range of chronic health-related conditions will be made available in Sweden in 2022.
SaaS for healthcare professionals
Launching in early spring, Kry will unveil its plans to enhance its business-to-business SaaS technology aimed at healthcare professionals.  The new offer will create a continuous care experience with platforms and tools that can boost capacity, reduce administrative burden and better connect patients with quality advice.
Johannes Schildt, CEO of Kry comments:  "We're proud that digital healthcare is now a critical part of healthcare delivery throughout Europe. The future of personalized, preventative care relies on empowering the patient and giving healthcare professionals access to leading edge technology. With our app and technology platforms, we can improve access and deliver better connected health systems across Europe."