0
23rd June 2021 12:00 pm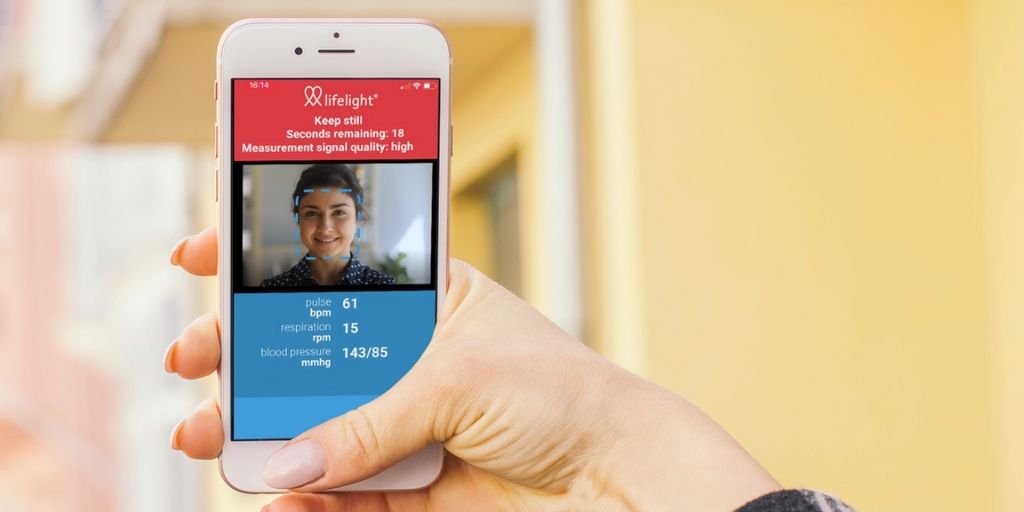 Lifelight and Open Telehealth (OTH.io) are excited to announce a partnership which sees Lifelight's vital signs monitoring embedded into OTH.io – a comprehensive and robust Remote Patient Monitoring (RPM) platform for healthcare professionals which provides remote care for thousands of patients worldwide.
With Covid-19 forcing the medical industry to look for smarter solutions to eliminate or restrict physical interactions for healthcare services, remote patient monitoring, a powerful aspect of the telehealth revolution, has become the 'new normal' way of managing healthcare. By integrating Lifelight into OTH.io, not only are vital signs captured remotely and safely for both patient and clinician, but a much more holistic view of the patient is also derived. Lifelight providing the physiological data critical for assessing health and allowing the most appropriate clinical decisions to be actioned by professionals using the unique insights provided by the OTH.io platform – all driving improved patient outcomes.
Lifelight, developed by xim Ltd., is a highly innovative technological solution that allows completely contactless measurement of vital signs in just 40 seconds using a standard smartphone or tablet, with no additional hardware. The technology works by detecting tiny changes in facial skin colour that occur each time the heart beats – including heart rate, blood pressure and respiration. Lifelight is the only rPPG platform built to rigorous medical grade ISO 13485 and IEC 62304 standards.
The OTH.io platform, likewise built to ISO13485 medical grade, integrates with existing IT infrastructures and offers open interfaces, enabling configurations that meet both patients' and professionals' needs, but also works with other industry sectors. For example, systems integrators can take advantage of the thresholding engine to scale-up their own RPM solutions to meet the needs of larger populations, quickly and cost effectively.
Laurence Pearce, CEO and founder of Lifelight comments: "We're delighted to be working with OTH.io who are conquering the challenges of scaling up remote patient monitoring, connecting users from home to their clinician via their easy-to-use telehealth platform."
Laurence continues, "With Covid-19, the demand for Lifelight globally has dramatically accelerated, despite phone and online consultations becoming the new norm, the need for physical observations remains. Lifelight embedded into the OTH.io platform means many face-to-face appointments can be reduced and, in some cases, replaced by more regular remote monitoring, providing improved levels of patient care."
Henrik L. Ibsen, OTH.io's CEO, adds: "I feel Lifelight is a revolution in medical care, supporting the shifting paradigm in telehealth and demand for remote patient monitoring. Lifelight embedded into our platform allows much higher numbers of the population to be monitored at much lower costs. This has resulted in us having access to unheard amounts of data, the volume of which has never been seen before."
Henrik continues, "A key differentiator is that Lifelight takes a very, very serious approach to medical data and accuracy and therefore will only deliver robust solutions to market. Integration is simple, taking just days, leaving us to ensure the data in our platform is then actionable."
"As well as costly hardware infrastructure, Lifelight also takes away the stigma for people with long-term conditions who need to carry medical equipment. Patients don't want to be burdened with the kit, resulting in missed measurements and subsequent compliance being miserably low. With Lifelight we get the data in a very unintrusive way from the user, lowering the barriers of what it takes to obtain data, which is obviously hugely important for remote monitoring, research and the overall health of global populations."