0
14th April 2021 2:00 pm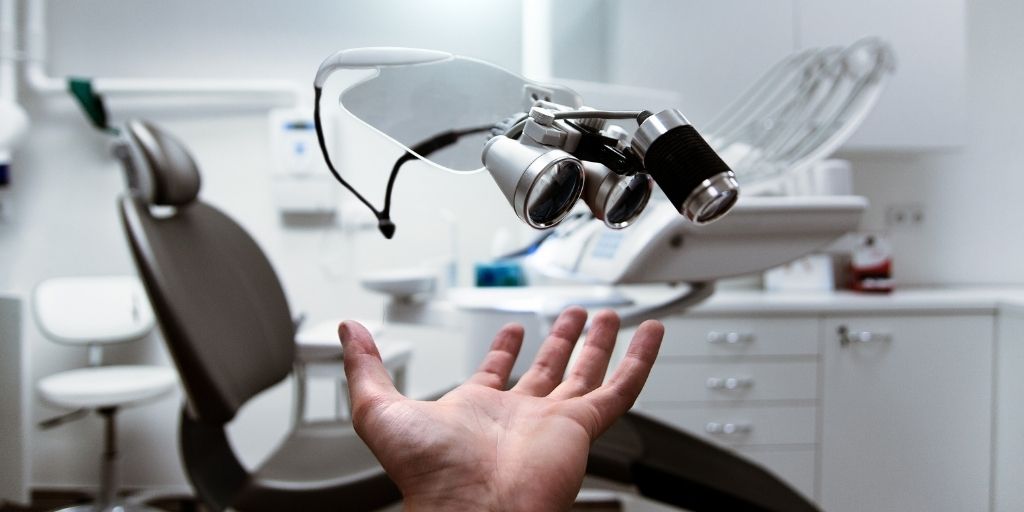 One of the UK's leading independent eye clinics, Ophthalmic Consultants of London (OCL), has launched a comprehensive new vitreoretinal service that makes use of the latest surgical technology to help deliver sight-saving treatments. The treatments offered by the new service includes emergency, same-day surgical treatment for patients suffering retinal detachment.
The emergency service, which aims to treat retinal detachment patients within hours, is being offered by OCL's team of expert vitreoretinal surgeons. The surgeons are aided by significant investment into the latest eye health technology, providing effective treatment to patients while limiting unnecessary pain or disruption to the lives of those affected.
Led by consultant surgeon Mr Chien Wong, the vitreoretinal clinic offers a full range of elective treatments for conditions including eye floaters, epiretinal membrane and macular hole.
Mr Wong has an international reputation for his groundbreaking work in retinal surgery, in both adults and children. In addition to his private work at OCL, he is head of the UK national retinal detachment centre for premature babies at Great Ormond Street Hospital.
The importance of prompt treatment for retinal detachment was highlighted in March by the very first patient to use OCL's emergency service. A 65-year-old woman who noticed new floaters in her eye and a shadow in her peripheral vision attended the clinic, was diagnosed, and underwent successful emergency surgery – all within just a few hours.
Mr Wong is joined in offering the sight-saving emergency service by the latest addition to the clinic's roster, consultant surgeon Mr Lorenzo Motta.
OCL, which is headquartered just off London's Harley Street, has seen a surge in demand as the pandemic has dramatically lengthened NHS wait times. Official figures show that in January, more than a third (36.5%) of NHS patients referred for eye surgery in England had been waiting more than 18 weeks for treatment[1].
Chien Wong, Director, Partner and retina lead at OCL, said: "For anyone unlucky enough to suffer retinal detachment, time is of the essence. Getting the right treatment as soon as possible can make the difference between saving and losing their sight.
"That's why we're delighted to be able to offer emergency, sight-saving surgery at our clinic in the heart of London. We have state-of-the-art surgical equipment, as well as a dedicated team of consultant surgeons, and are proud to be providing a vital complement to the NHS in delivering critical ophthalmic treatment to people when they need it most."
Lorenzo Motta, Consultant Ophthalmic Surgeon at OCL, said: "OCL is committed to providing the very best treatment to patients, as and when they need it.
"I am thrilled to be joining OCL's team of world-class surgeons and look forward to helping drive the expansion of the vitreoretinal services on offer at the clinic. In the current environment, our ability to provide an additional pathway to emergency eye treatment will be invaluable both to patients and the NHS."