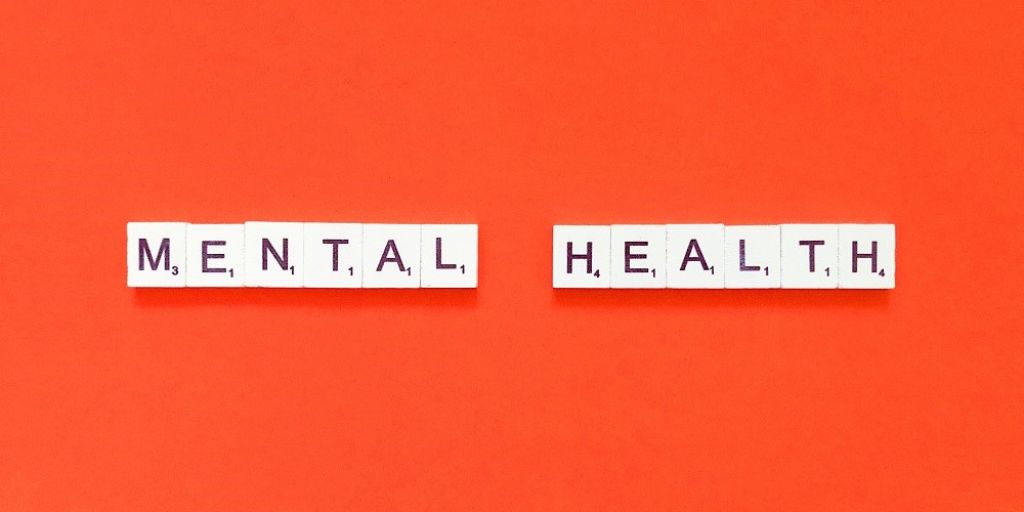 People struggling with their mental health can now receive instant digital therapy support after contacting NHS psychological therapy services, following a collaboration between digital care record supplier Mayden and online cognitive behavioural therapy solutions provider SilverCloud Health.
The 'Direct to Digital' approach gives people instant access to a course of digital therapy through SilverCloud when they fill out an online self-referral form to an NHS Improving Access to Psychological Therapy (IAPT) service. When a person uses the service, they can select a course of clinically validated cognitive behavioural therapy that is available 24-hours a day, seven days a week.
'Direct to Digital' is made possible through the interoperability provided by Mayden's EPR software, iaptus.
People who self-refer are encouraged to fill out a form on the service's website and are then automatically connected to the SilverCloud platform. This ensures they receive timely support, even if they have contacted the IAPT service outside of core hours.
"Getting early access to support for their mental health can make such a significant difference to those seeking help from IAPT services," explained Fiona Dawson, Director at Mayden. "Often, services find that the person seeking help can feel disengaged from the process if they have to wait weeks to be seen for a first consultation or assessment without support."
Research has shown that mental health support can be less effective for patients the longer they wait for their first appointment. The aim of the 'Direct to Digital' approach is to bridge the gap between a person's first contact with IAPT services and their first appointment so they feel supported throughout their journey.
"This 'Direct to Digital' approach encourages people seeking help to provide the key information when they first approach IAPT, assisting the service team to efficiently process their referral and assessment and at the same time offering access to support through a SilverCloud programme," added Dawson. "Whatever the outcome of someone's self-referral to IAPT, they get the initial support right there in their hand; that can make such a difference to their ongoing engagement with mental health services."
The data captured is automatically added to the person's digital record for assessment and as the clinician has more information up front before seeing a person, it can shorten assessment times. For the person, as they are engaged with the platform while they await assessment, they are learning about relevant treatments, and are ultimately more engaged in their own recovery.
The 'Direct to Digital' option is now being adopted at mental health trusts, with implementations in Nottingham, Birmingham, Berkshire and Dorking and at other services using iaptus soon.
"We want to support improved access to mental health services with 'Direct to Digital', while improving the administrative, operational and clinical workflows too," said Dawson.
"Our collaboration with SilverCloud is providing patients with support while they wait for their first appointment with therapy services. As the platform is online, people can access the support whenever and wherever is best for them."
Douglas Hiscock, Product Lead at SilverCloud Health said: "The ability to rapidly access NICE approved digital therapeutic programmes when the person is most motivated is the cornerstone of the IAPT services.
"The partnership between IAPT services, Mayden and SilverCloud has made this a reality. Now services can be provided direct through the SilverCloud platform without the administrative burden. It is an integration that speeds up access and lowers the barriers to treatment."
Dr Jo Everill, Consultant Clinical Psychologist at Birmingham Healthy Minds IAPT Service said: "'Direct to Digital' is a quick and easy way for patients who prefer online support to get started with an IAPT intervention and, because of the way it is set up, we feel confident it is the right intervention for those who go on to start the programme. We know we will be alerted to anyone who may need further assessment, while still giving the person access to unsupported cCBT. We're pleased with the early feedback we've received from patients who say they've found it easier to get started on the programme than expected and are pleased to have access to it so quickly."