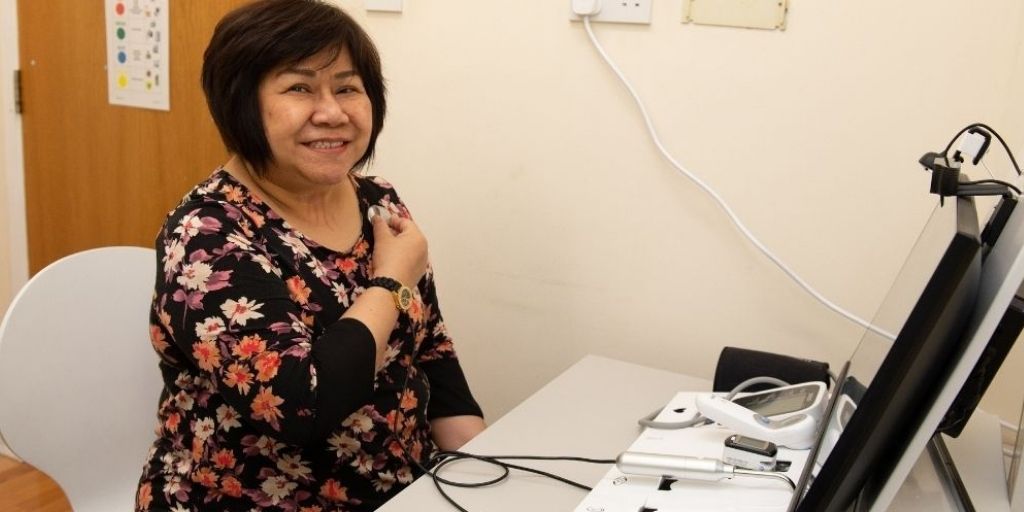 Digital health company Medicspot will open virtual clinics in five London pharmacies to offer free heart health screening for over 65s suffering from new shortness of breath.
The free service comes amid the restructuring and changing prioritisation of NHS services, reduced access to heart screening, and the reluctance of over 65s to seek out preventative care due to the perceived risk of catching the Covid-19 virus.
Medicspot has opened virtual clinics in five pharmacy consulting rooms, equipped with remote diagnostic technology developed by its sister company Arc Health.
Previously, the technology has been used to help prevent the spread of Covid-19 by facilitating remote GP consultations in NHS GP surgeries, care homes and hot hubs across the UK.
Now Medicspot hopes to use the same technology to tackle cardiovascular disease, which remains one of the biggest causes of mortality in the UK and worldwide.
One in five patients over the age of 70 suffer from aortic stenosis, a serious valve disease which restricts the blood flow from the left ventricle to the aorta.
The company has partnered with global medical device company Medtronic, Harefield Hospital, the British Heart Valve Society and five London pharmacies to offer the free heart screening service for over 65s.
The virtual clinics will enable Medicspot GPs to remotely capture and record heart sounds and observations, and refer patients to an urgent care centre if necessary.
Over 65s will be referred for free heart screening by a pharmacist. They will complete a questionnaire and then undergo the heart checkup in the consulting room during a video call with a GP, using connected devices, including a digital stethoscope to record heart sounds and an ECG machine.
The captured oscillation sounds and observations are then securely accessed by cardiologists at Harefield Hospital who will communicate with their GP and recommend actions for the patient, such as an echocardiogram, outpatient appointment or referral back to the GP for non-cardiac shortness of breath.
Dr Johnson D'souza, Medical Director at Medicspot said:
"Early detection of cardiovascular disease is more important than ever. We hope our free community heart screening programme will encourage more at-risk people to get their heart checked and greatly improve their chances of effective treatment."
"Through our work with our partners in primary care, alongside others in both the NHS and charity sector, we aim to prevent thousands of people from suffering a heart attack or stroke," said Dr D'souza.
The service will initially be available in five London pharmacies, including Maple Leaf Pharmacy, Hogg & Son Pharmacy, Herbert & Shrive Pharmacy, The Pharmacy at Mayfair and Globe Chemist.