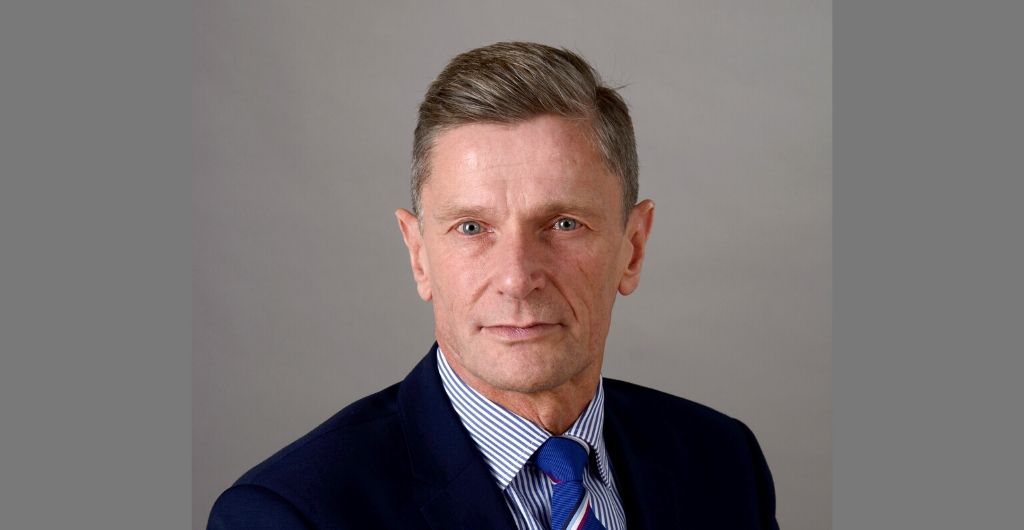 Medtech start-up Gendius appoints new Chairman as its smart diabetes management app reaches 100,000 downloads worldwide
Leading UK diabetes management start-up Gendius has appointed experienced medtech executive Albert Nicholl as its new Chairman. Mr Nicholl will be supporting Gendius with the further development of its game-changing smart diabetes management platform, Intellin®, which has now reached 100,000 downloads worldwide. Gendius also recently announced that it is working with the NHS, and other healthcare partners, to add in features that can help users to identify symptoms of Covid-19, whilst staying on track with their diabetes management.
Mr Nicholl has many years of experience in the medtech industry, having spent his career working some of the world's largest medtech companies, including as Business Unit Director of Orthopaedics at Stryker, and as Managing Director of Orthofix. Since leaving Orthofix in 2011, Mr Nicholl has devoted himself to mentoring and advising early-stage, entrepreneurial medtech and life sciences companies. He works with a number of support organisations, including Scottish Enterprise, Scottish Edge, and EIE, and is also a member of Bio City's expert network.
Mr Nicholl commented, "Diabetes management has been an interest of mine for a number of years now, and I have worked with a few other companies in this space, but Gendius' novel approach really grabbed my attention. The idea of using smart technology to remotely highlight individuals' risk of developing complications, and to improve patient outcomes resonated with me, and I am delighted that I will now be working closely with the Gendius team to bring the Intellin app to even more people."
He continued, "In these difficult times we recognise more than ever the need to develop remote supporting technologies that can not only save health care providers money, but also free up the valuable time of healthcare professionals."
Gendius' Intellin ® platform is a high-level, sophisticated platform which allows diabetes patients to track and manage their condition more effectively. Using a smart algorithm to assess comprehensive healthcare information, that has either been added manually or via a direct link to a patient's medical information, and smart device data, Intellin ® highlights where users are at risk of developing diabetes complications. The platform uses this data to provide tailored, medically approved educational content to help patients manage their diabetes and reduce the likelihood of developing serious complications.
Uncontrolled diabetes can lead to a number of very serious complications, including hypoglycaemia, heart disease, nerve damage, amputation, and vision problems. Good diabetes control and an active healthy lifestyle are key to reducing the incidence of complications. Serious diabetes complications usually require a hospital admission, which will be even more difficult during the Covid-19 outbreak and the shortage of hospital beds.
Diabetes is estimated to cost the NHS £10 billion every year, and the cost is only likely to increase in the coming years as the prevalence of diabetes continues to grow. Identifying and treating diabetes complications early has been identified as a key way of reducing the cost pressure on the NHS, as well as improving outcomes for patients. There are currently 3.5 million diabetes patients in the UK, or 6% of the population.