0
26th April 2022 8:00 am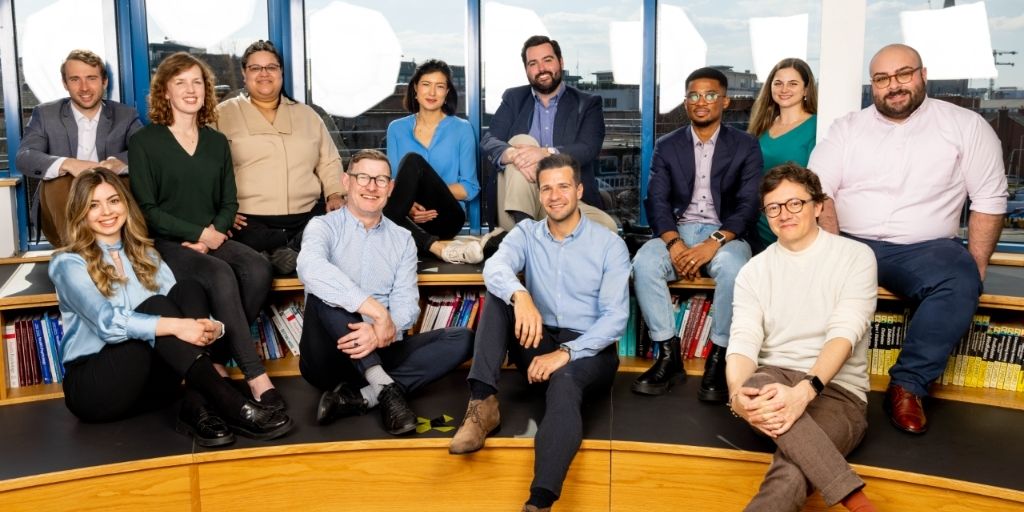 This month sees the launch of a new randomised controlled trial (RCT) where an innovative machine-learning (ML) tool is being used to help improve outcomes for patients accessing mental health services. Born out of Project Talia, a partnership with Microsoft Research, SilverCloud Science's open-source ML tool, that predicts clinical outcomes, is being set to work in a real-world setting.
SilverCloud Science and Microsoft Research originally developed the algorithm, which uses machine-learning to analyse thousands of patient outcomes, in order to accurately predict clinical outcomes of new users.
The RCT (ISRCTN registry number 18059067) is being carried out in partnership with the Talking Therapies service at Berkshire Healthcare NHS Foundation Trust, one of the country's most innovative NHS providers integrating scalable digital solutions to meet the need of its patient population, alongside SilverCloud Health, the UK's leading digital mental health platform.
Once a patient starts to work through one of SilverCloud's clinically proven digital Cognitive Behavioural Therapy (iCBT) programmes, the new tool can accurately make predictions as to the likelihood of success on a particular pathway. Moreover, if success is unlikely, the tool provides the individual's coach with bespoke insight, allowing them to redirect the patient towards alternative tools and modules, improving their chances of recovery.
"It's exciting to think that technology could help us to accurately predict treatment outcomes," says Alison Salvadori, Head of Service for Talking Therapies, at Berkshire Healthcare NHS Foundation Trust, a recognised Global Digital Exemplar Trust.
"There is the potential for this knowledge to help us to make changes during a patient's course of treatment to help them get the right support at the right time.
"We would hope that this in turn might improve both patient experiences and rates of recovery."
The study is a first of its kind, as in addition to being built by a cross-collaborative research team of Microsoft and SilverCloud engineers and mental health experts, it was designed and embedded into the platform through UX design by SilverCloud's team of designers and developers. Full results on how the tool impacted clinician decision-making and user outcomes are set to be published later this year.
This intimate understanding of future outcomes enables NHS mental health services, like those at Berkshire Healthcare, to assess and then direct patients to the tools and clinical modules best suited to them for personalised, improved outcomes. With the demand for mental health services having grown exponentially during the pandemic, it is more important than ever to build success-driven patient specific pathways. SilverCloud Health's iCBT programmes thus can offer both an effective alternative and an adjunct to face-to-face treatments.