0
11th February 2022 8:00 am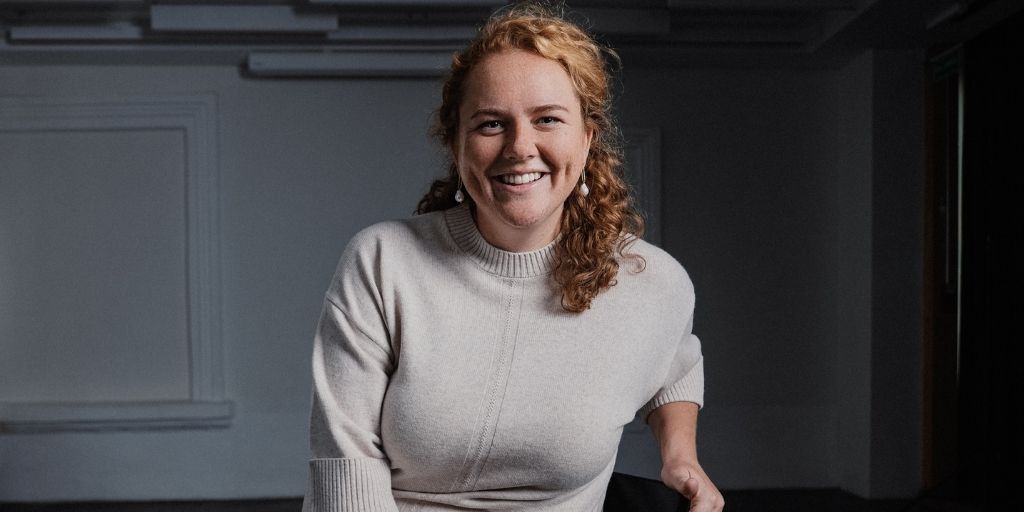 If someone asked you how in the last 2 years your emotional wellbeing has been affected, would you be able to answer? Those who have dealt with the pandemic just fine will struggle to relate to those who suffer panic attacks, anxiety, and endless stress every single day. Kilo Health has revealed shocking data that for almost 90% of its Sensa app users, stress is at an all-time high.
This year's Harris Poll conducted on behalf of the American Psychological Association confirms the data that 84% of adults reported feeling at least one emotion associated with prolonged stress. The most common were feelings of anxiety (47%), sadness (44%), and anger (39%).
The problem is a lot of people are still ashamed to seek mental help as this stigma from the past is still not uncommon in many countries. It is also exacerbated regionally, by high healthcare costs in the USA or low availability of relevant specialists in some regions. Self-help app Sensa addresses these problems. It offers mental health support in a safe, private environment which is both more affordable and accessible than professional medical health services and may act as an intermediate for those needing more serious intervention.
Prompted by COVID-19
"Sensa's emergence was prompted by COVID-19. When we brainstormed about what kind of project to take on, we saw that during the pandemic people were searching a lot for information on mental health and stress. We realized that this is something the market needs and we thus started developing the tools," says Ausrine Cebatore, Head of Strategic Partnerships at Kilo Health.
Sensa is based on cognitive behavioral therapy and developed in collaboration with doctors. The app is a mix of customized simple practical things that a person can do to feel better. For example, breathing exercises, meditation techniques, and tips for forming good habits. Sensa offers a mood journal where users can record how they feel, and monitor their behavior patterns and trends. Educational articles about mental health, emotions, and ways to manage them are integrated into the app.
Cebatore points out that people who suffer from chronic illnesses such as diabetes are prone to experience emotional difficulties due to constantly monitoring vital functions associated with their ailments. That's why Kilo Health integrates the mental health elements into its other products.
These include the diabetes management app Klinio and the Cardi Health app for monitoring, managing, and preventing high blood pressure.
Broad global trend
Big companies like Apple have lately also started integrating educational articles about mental health and the factors that influence it in their products (Apple Health). This trend shows that self-help tools are relevant to consumers.
Kilo Health in turn is talking to several U.S. companies that include mental help app subscriptions in their employees' motivational packages. This business path seems promising, as survey data shows that mental health apps are among the most sought-after things in those packages.
The trend is dictated by the USA because the cost of healthcare and medical services there is very high when compared to Europe. As a result, the U.S. companies also invest more in prevention. Moreover, there is a serious shortage of psychologists. In some regions in the U.S., residents need to drive several hours to the nearest specialist's office. This is partly why telemedicine has flourished in America.
Cebatore adds that the market is currently no longer focusing solely on complex cases where people need long-term professional help. The emergence of apps like Sensa has broadened the discussion. She says that with these tools people can manage stress or mood swings before it becomes a more serious issue.
Nevertheless, the issue persists. Like Oprah Winfrey, who actively advocates mental health, says "mental illness is real. Yet so many people live in shame, hiding their struggles and not seeking help. The only real shame is on us for not being willing to speak openly and for denying that mental health is related to overall health."
And she's right, we should talk openly about those issues, offer support to people around us, and encourage them to seek help if they need it.