0
30th November 2022 10:00 am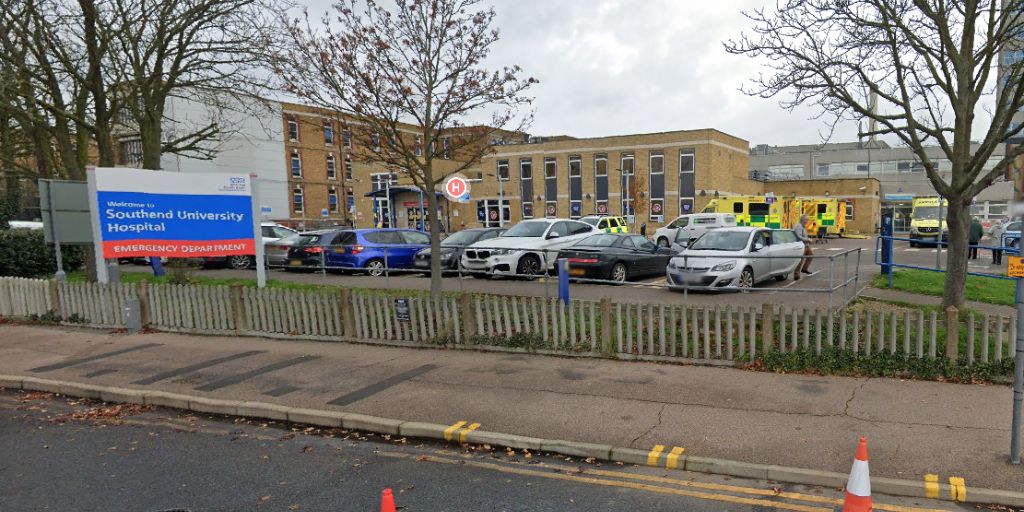 Mid and South Essex NHS Foundation Trust (MSENHSFT) has announced its new partnership with leading healthcare procurement organisation, HealthTrust Europe (HTE).
The partnership will see HTE brought on board as MSENHSFT's 'Commercial Procurement Partner', meaning the organisation will provide additional expertise to the Trust to support its purpose and ambitions in delivering high quality local services to patients within Mid and South Essex Integrated Care System (ICS).
The Mid and South Essex NHS Foundation Trust is a fully established, merged organisation, one of the largest acute providers of healthcare in the NHS, providing services to over 1.2 million residents in Mid and South Essex – this partnership will support the Trust as it further focuses on improving the experiences and health outcomes of patients using healthcare services.
As part of a global organisation that is both a healthcare provider and procurement solutions partner, HealthTrust Europe brings 11-years of extensive experience working with the NHS to the Trust. HTE works with its partners to deliver value whilst maintaining clinical and procurement standards and technology solutions to deliver high-quality and cost-effective solutions that strengthen performance.
The partnership's foundation will be built upon shared goals, mutual understanding, trust and governance. HTE will operate as an extension of the MSENHSFT team providing additional resource, expertise and capacity that is aligned to strategic goals and will deliver value and efficiencies that further enhance health and care services to the local population in a predictable and sustainable model. Longer term benefits include the transfer of knowledge and skills to create space for innovation and growth of the Trust.
HTE has a wide portfolio of procurement Frameworks available that will support the Trust to enhance contract coverage.
Dale Robinson, HealthTrust Europe's COO, said:
"HealthTrust Europe's partnership with Mid and South Essex NHS Foundation Trust is a significant milestone for us. As a company, we are committed to supporting the joining up of health and care as part of the ICS agenda, and this partnership allows us to bring our knowledge and experience in procurement services to Mid and South Essex to improve health and care for the patients across the area.
We are excited to begin working with the team at the Trust to deliver better outcomes for patients."
Jonathan Dunk Chief Commercial Officer at Mid and South Essex NHS Foundation Trust said:
"I am delighted to be entering in a Partnership with HTE which will enhance our expertise and procurement function to deliver value for our patients through evidence-based health and care solutions that will ultimately benefit the Trust and our population."
HTE is pleased to support the new partnership with MSENHSFT and represents HTE's ongoing commitment to supporting the NHS to ensure the successful transformation of health and care services across the system.