0
30th March 2020 4:00 pm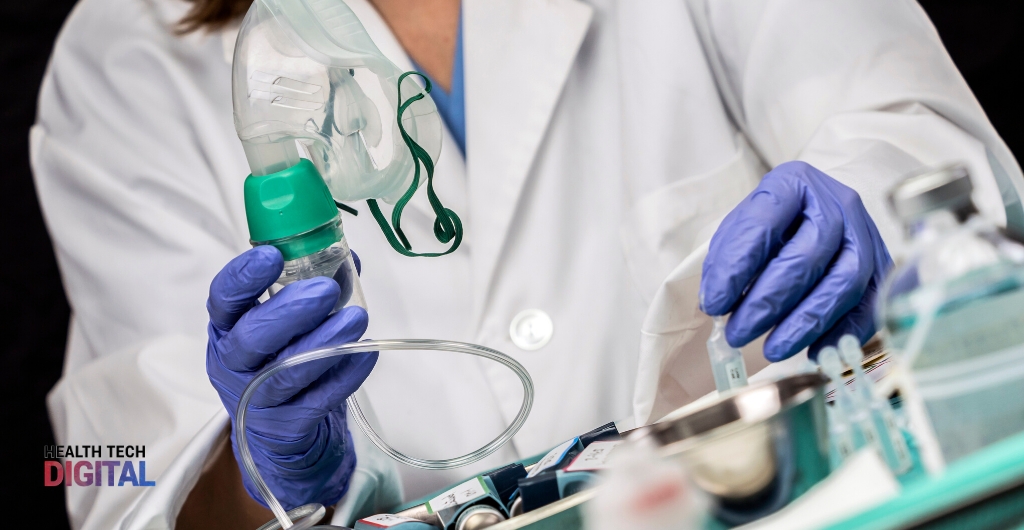 The UK Government is calling upon engineers and factories such as car manufacturers and construction equipment manufacturers to prioritise the manufacturing of ventilators for the NHS.
Tory MP Tom Tugendhat sent the following tweet to call upon those who can help: "The Prime Minister is calling for a National Effort for Ventilator production. We have been inundated with offers."
There is currently a shortage of this equipment, which is crucial to save a life during the Coronavirus outbreak.
As Covid-19 is a respiratory disease that can severely impact the lung health of patients, the country will need more than the 5 000 ventilators that are currently available to the NHS.
How do ventilators work?
This piece of equipment helps a person to breathe by removing carbon monoxide from the lungs and placing oxygen inside the lungs.
Before being placed on the ventilator, a patient undergoes a procedure called "intubation" – this is where the ventilator machine is connected to the patient via a tube, which is placed into a person's lungs through an incision in the throat or the mouth or nose.
Shortage of ventilators a key problem
This specialised machinery is crucial in avoiding more Covid-19 related deaths and the government is aware of that.
Downing Street issued the following statement to BBC:
"Preparing for the spread of the coronavirus outbreak is a national priority and we're calling on the manufacturing industry and all those with relevant expertise who might be able to help to come together to help the country tackle this national crisis,"
"We need to step up production of vital equipment such as ventilators so that we can all help the most vulnerable, and we need businesses to come to us and help in this national effort."
The government also posed the question during a meeting whether those who specialise in ventilator manufacturing could share their intellectual property with other manufacturers.
Switching from cars to ventilators posing challenges
Health Secretary Matt Hancock called upon several firms to switch manufacturing processes to help with the production of ventilators and that it was a standard process during wartime.
But, according to BBC reports, industries are not yet prepared for this massive, yet crucial shift in production. These shifts of productions have happened in the past: during World War II, for example, manufacturers were called upon to produce the Spitfire aircraft. This was different, stated one company to BBC – there was no approved design and components were easy to source, whereas a ventilator is a standardised, yet specified piece of equipment.
Questions were also posed as to how engineering firms with no medical expertise will be able to manufacture these devices.
Which industries will get involved?
Engineers were, according to reports, already asked to draw up plans to produce more ventilators.
Hancock stated that the UK had some of the most skilled engineers and was of no doubt that this could be beneficial in these unprecedented times.
Manufacturers such as Unipart and Rolls-Royce, producer of aircraft engines, were also involved in the ongoing talks.
But besides from these suppliers, other industries such as the hotel industry also offered to relief the burden on the health system. Hotel chain Best Western offered to turn its properties into temporary hospitals as they saw a surge in cancellations over the last month.
How to get involved if you can
If you are a firm capable of producing ventilators, call the BEIS Business Support helpline on 0300 456 3565 where a specified team will be taking phone calls.