0
16th April 2021 12:47 pm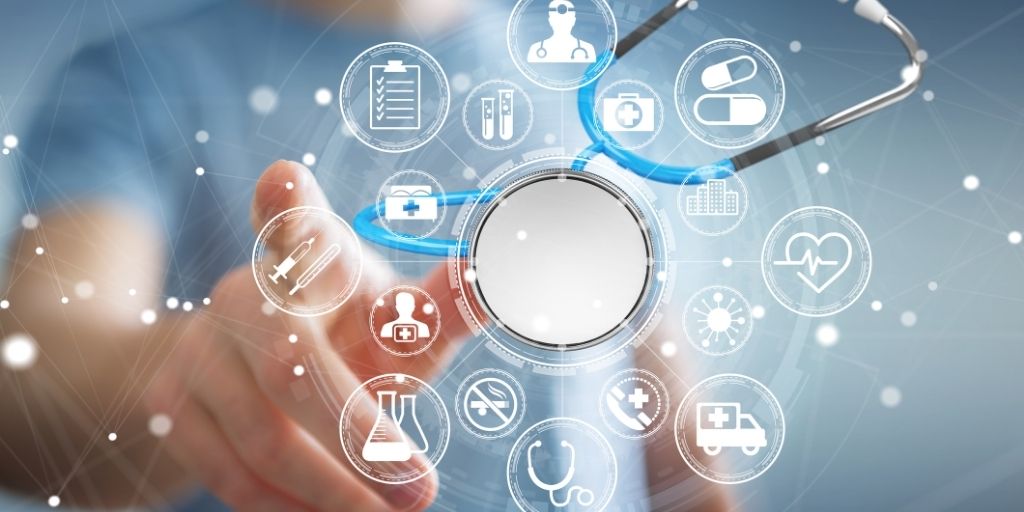 MyGlobalHome, a group of experts shaping the future of building and living, has formally announced its partnership with Oxford Immune Algorithmics (OIA), an award-winning Bio and MedTech company incubated by the University of Oxford.
OIA's flagship AI Medical Assistant product, Algocyte, will be integrated into MyGlobalHome's digital health ecosystem, allowing users to complete personal blood tests remotely at will, and access the results from home via a smart monitor.
Bychecking the number of red and white blood cells present, Algocyte will be able to alert users of up to 30 different diseases within just 2 days of taking a test, including leukaemia, sickle cell anemia, and viral and bacterial infections such as sepsis.
OIA already works closely with the NHS, and all users are urged to keep their GPs informed of their results via the platform, so that they can act swiftly in an emergency situation. Users will also be able to track the results of their tests over time, comparing averages to the larger population as well as their own baseline health.
Lee McCormack, CEO, MyGlobalHome
commented: "The current coronavirus pandemic has accelerated consumer appetite for telemedicine solutions with statistics suggesting that only 20% of future medical appointments will take place in person with the GP."
"At MyGlobalHome, our vision for the future is that homes will look after their occupants – not the other way round. The integration of Algocyte is a vital step towards realising this vision, and we are absolutely delighted to be partnering with Oxford Immune Algorithmics on this project."
Hector Zenil, CEO at Oxford Immune Logistics
added: "At Oxford Immune Algorithmics, we want to revolutionise healthcare from cost effective to value based healthcare, user centric, cheaper and better outcomes. MyGlobalHome's cutting-edge solution is set to further strengthen the relationship between healthcare
and the home, so our ambitions are perfectly matched."