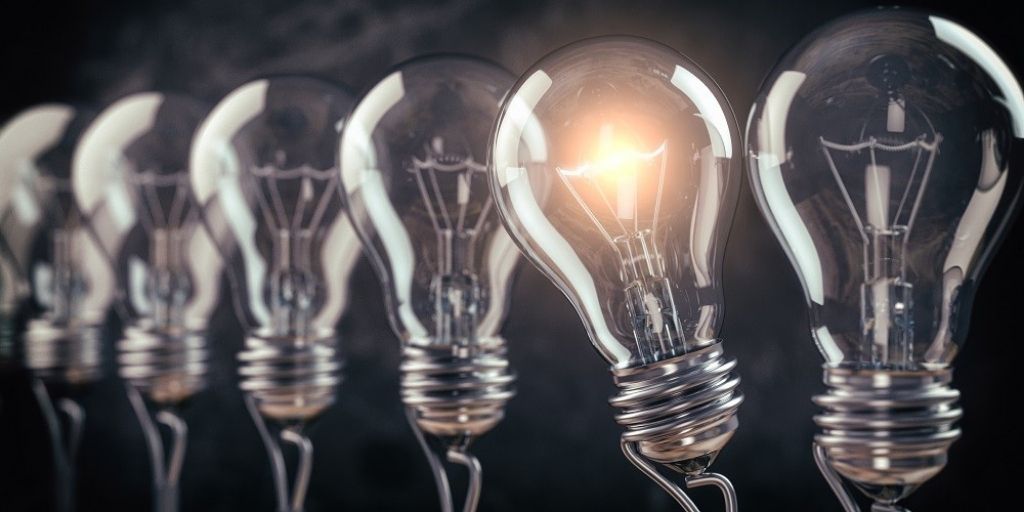 A new centre, built by Visionable and Verizon Business, has now opened in Tunbridge Wells, Kent. The centre is an interactive hub that enables healthcare professionals, charities and technology companies to work together to build new applications and use cases for improving care.
The Connected Healthcare Centre, which is also supported by Juniper Networks, allows healthcare and emergency service professionals to visualise and experience how Visionable's technology works in practice – from connected emergency service vehicles to virtual wards. In addition, the centre showcases new connectivity technologies, such as Verizon's private 5G, demonstrating the benefits of next-generation connectivity and collaboration for the healthcare sector.
This approach is already seeing success within stroke pathways. Working with charities such as SameYou, Visionable has been able to digitally transform care delivery by providing an end-to-end care pathway to speed up diagnosis, recovery and care for people recovering from a brain injury or a stroke.
Jenny Clarke, CEO and Founder of SameYou said: "A joined-up approach is fundamental because people who are recovering from a brain injury or a stroke need emotional, cognitive and physical help to get better and at the moment this is segmented. By joining care across the system, it will enable people to go back to living their lives much quicker.
"Technology has a huge role to play in this on many levels. For example, the group clinics and networks which Visionable provides for stroke patients in their own home allows them to connect with others who are going through the same experience and to meet specialists they wouldn't otherwise be able to meet. By doing it in this group setting online, it reduces the amount of time one clinician needs to see people and can be more insightful."
Part of the stroke pathway redesign, which can be viewed at the Connected Healthcare Centre, includes transforming ambulances into 'mobile emergency departments'. Medical equipment and video cameras in the ambulance are connected with mobile devices enabling paramedics to engage instantly with specialists while in the field. Paramedics can reliably share a 360° view of the patient's condition with remote clinical support teams to diagnose and treat patients faster. This enables speedier critical treatment for patients who are having a stroke before they reach the hospital, which is vital to a stroke patient's survival and ongoing recovery.
Lord Victor Adebowale CBE, Cofounder, Visionable said: "This new centre will give visitors the opportunity to collaborate and work together to co-create future innovations for the health and care sector. We want to be able to solve the inherent health inequalities and postcode lottery which exist in healthcare right now. It is fundamentally not right that someone in the East of England receives different care when they have a stroke to someone living in London, for example. By working together, we can create innovative solutions to solve these issues. Our new centre is a chance to showcase these solutions and demonstrate how they work in practice."
Alan Lowe, CEO and Cofounder, Visionable said: "This is a really exciting next step in our journey in assisting in the large-scale transformation of healthcare. By optimising pathways to focus on rapid treatment and effective recovery, we can create new models of care. The Connected Healthcare Centre will allow organisations to collaborate across health and technology to solve problems and change how we deliver healthcare with the patient at the centre.
"Connecting technology and making it work in a more streamlined and efficient way changes how you can deliver healthcare. Doctors no longer need to all be in the same building which makes it more efficient. We are already seeing the impact this form of co-creation is having for patients."
Scott Lawrence, Group Vice President & General Manager – Europe, Middle East & Africa (EMEA) at Verizon said: "We've partnered with Visionable to empower the next generation of healthcare and help make it a reality. In order to accelerate change in how healthcare is delivered, it is crucial that healthcare organizations come together and witness these transformational applications first-hand. This centre will provide a key collaboration environment for this to happen, underpinned by transformational technologies such as private 5G, enabling creative innovation to happen."
The centre is now available to book for healthcare or NHS organisations who want to collaborate and co-create for the future of healthcare and find out more about how Visionable's technology works.