0
29th October 2020 9:06 am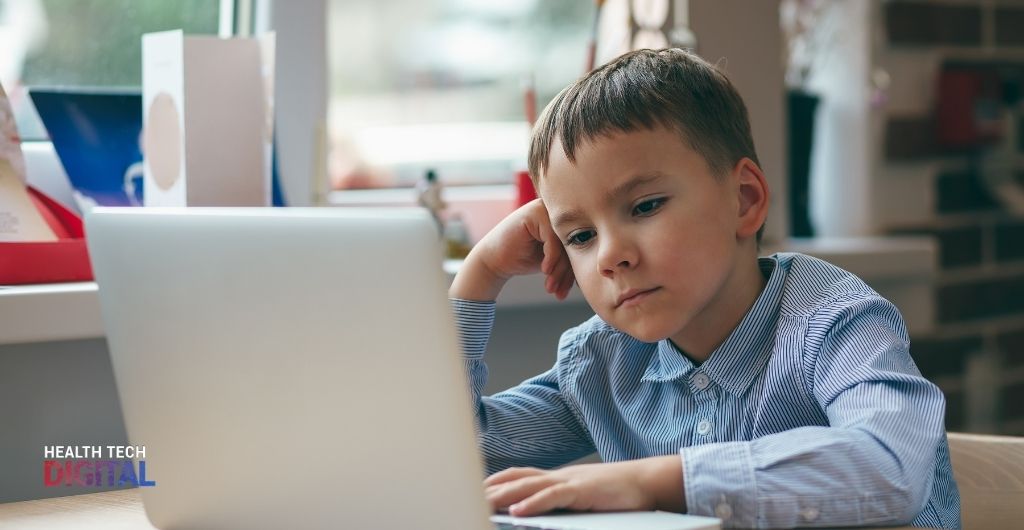 England's top mental health doctor for children and young people, is encouraging them to get help when they need it after a survey conducted by NHS Digital indicates that there is a rise in mental health problems during the pandemic.
Last year there were only one in six children suffering from a mental health problem, whereas the same time this year the figures had grown to one in nine.
Professor Prathiba Chitsabesan of NHS England said that because of the upheavals caused by the outbreak of the coronavirus pandemic, it is completely understandable that anxiety and stress levels have increased in children and young people.
The NHS is encouraging people and their children, to seek any help they might need to assist them in treating any mental health problems they may be experiencing. The NHS have made various online and digital resources available to help people deal with the struggles they face that impact their everyday lives.
Professor Prathiba Chitsabesan, NHS England Associate National Clinical Director for Children and Young People's Mental Health, said: "As the whole country continues to find ways to live with the pandemic, many children and young people will be experiencing a range of feelings including anxiety, sadness and loneliness which are understandable responses to such an uncertain and stressful situation.
"Simple steps like getting enough sleep, talking to friends or family and ensuring your child has a simple routine can make a huge positive difference.
"And the NHS, children's services, schools, colleges and the voluntary sector are working together to provide a range of support including 24/7 crisis support lines, face to face, telephone or digital appointments and support in schools so issues can be identified, and help offered sooner."
Professor Chitsabesan issued a list of signs parents should be aware of and where they can access help.
Warning signs parent should look out for:
– When children are more upset and find it difficult to manage their emotions
– Appearance of distress and anxiety
– When eating or sleeping become difficult
– Younger children may show signs of separation anxiety or bed wetting
Parents who worry about their child's mental health should:
– Make time to speak to their child
– Make their children comfortable enough to share their feelings
– Encourage your child to exercise and get involved with other positive activities
– Keep a routine which will create stability
– Parents should set an example and look after their own mental health
The NHS has 24hr helplines that offer support and advice for anyone suffering with urgent mental health issues and also provide assessments to help determine the next step in getting treatment.
Article source: https://www.england.nhs.uk/2020/10/nhs-encourages-children-and-young-people-to-seek-help-as-new-data-shows-rise-in-mental-health-problems/