0
22nd April 2022 1:00 pm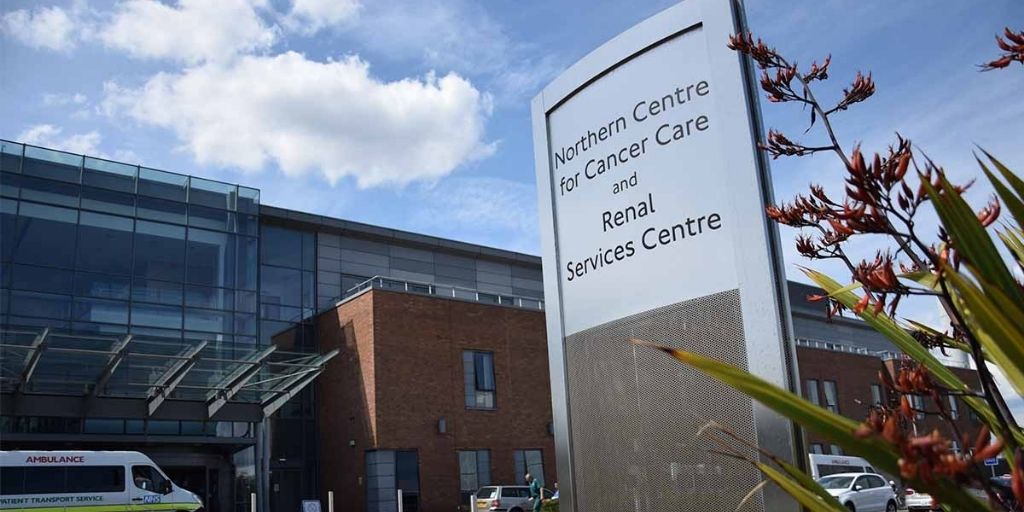 NHS Supply Chain, which manages the sourcing, delivery and supply of healthcare products, services and food for NHS trusts and healthcare organisations across England and Wales is delighted to have supported the pilot of the Elekta Limited ProKnow cloud-based software solution, which is now available via the Large Diagnostic Capital Equipment including Mobile and Services' radiotherapy framework. The software was selected because of its capability to improve treatment plan quality and outcomes. It follows an extensive phase of provider testing that enabled more than 20 radiotherapy centres in England to access, test and assess the system using anonymised data.
The initiative supports The National Cancer Programme of Care NHS England and Improvement Specialised Commissioning, who have invested £1.4m on a three-year programme of evaluation, supported by The National Institute for Health and Care Excellence (NICE), to determine the quality benefits that innovation can bring to the treatment of cancer patients, in line with the NHS Long Term Plan.
Newcastle Hospitals NHS Foundation Trust has been pivotal in trialling the software over the last two years. Some trusts have found ways to support consultant peer review of treatments across hospital sites, some of which can make a peer to peer review more manual and time consuming. The software allows trusts to evaluate details with peers securely, sharing pathology reports, live videos and insights. In addition, the solution can be used to support local audit and improvement in treatment plan quality, and through the use, anonymised dosimetry data will form the basis of national comparative quality audits, in line with the clinical priorities.
This enables oncologists to use the expertise outside their own hospital to minimise the time taken to begin treatment.
 Chris Walker Head of Radiotherapy Physics Northern Cancer Care, Newcastle says: "The NHS constantly measures the quality of its services to ensure that patients get the best care. This software will massively reduce the amount of time it takes to do that, meaning clinicians can spend more time with patients at a time when they need it most."
John Byrne, deputy head of radiotherapy for Northern Cancer Care, Newcastle continues: "The new ProKnow software is expected to enable expansion of peer review of treatment intention and enable analysis of large datasets of radiotherapy treatments to measure and refine the quality of what is already very successful cancer treatment. As more radiotherapy centres are connected in this way, learning will increase greatly."
 NHS Supply Chain was fundamental in the procurement of this new software, facilitating the IT network specification evaluation, securing a commitment deal from supplier Elekta Limited for the licences and liaising with all stakeholders in the programme to ensure a smooth roll out to trusts.
Antonia Marks, Tower Director for NHS Supply Chain: Large Diagnostic Capital Equipment including Mobile and Services says "We are pleased to have this innovative software solution available on our framework. By centralising data through software, NHS trusts can share best practice with other cancer centres in the UK, providing improved patient care. Our team has a long-standing supplier relationship with Elekta Limited so we are happy we can continue this partnership."