0
4th August 2020 5:00 pm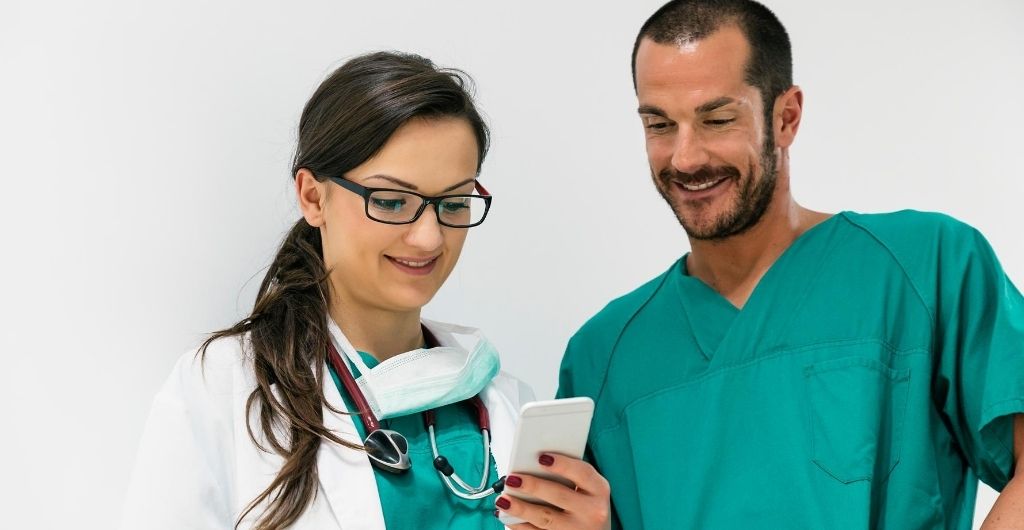 On 30 July, NHSX launched a new Clinical Communications Procurement Framework. The Framework is designed to support NHS organisations with selecting pre-approved, proven communication and task management technologies, and to drive the phase-out of pagers by the end of 2021.
 Cinapsis, a secure communication platform for clinicians, is one of the tools selected for inclusion. The CEO and Founder Dr Owain Rhys Hughes comments:
"The launch of this Procurement Framework marks a significant step in the modernisation of the NHS's internal clinical communications. It's essential that the phasing-out of pagers is coupled with the inauguration of highly effective, fit-for-purpose digital alternatives.
"We are delighted that Cinapsis has been included as one of the recommended solution providers, and that we will be playing a key part in the future of NHS service provision. Healthcare providers are seizing new digital technologies to improve patient outcomes and this framework will provide the structure, data security and impetus to scale this across the NHS."