0
21st April 2020 2:00 pm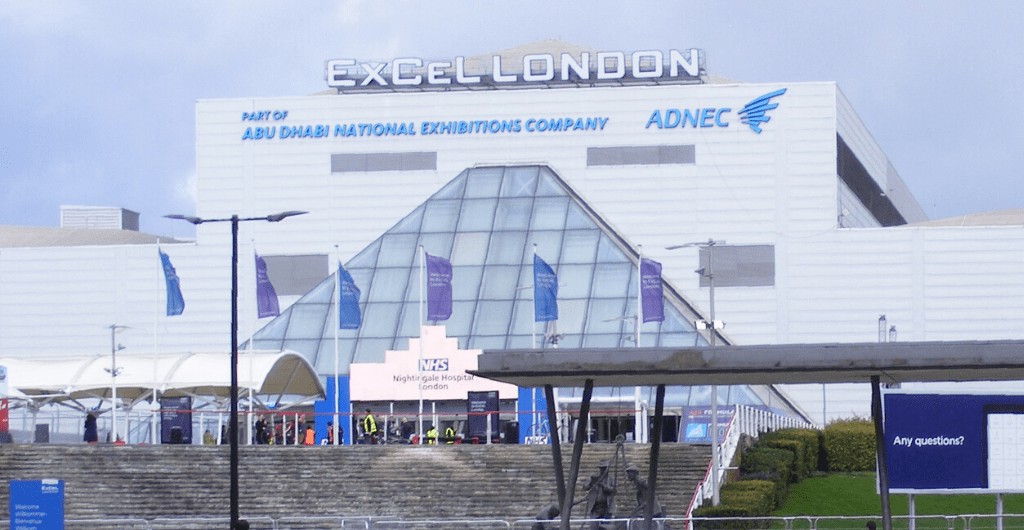 NHS England announced on 24 March 2020 that its new Nightingale Hospital, based at the ExCel conference centre in London, will help thousands more patients as the country battles Covid-19.
This new hospital in East London will be able to initially provide up to 500 beds with ventilators and oxygen for those who suffer severe Covid-19 symptoms and require hospitalisation.
As Covid-19 can manifest through serious, possibly fatal respiratory symptoms such as pneumonia, these critical care conditions, complete with equipment to ease these symptoms are vital to help save lives.
Right now, the 500 beds will continue to increase to serve several thousands of patients, if need be.
According to NHS CE Sir Simon Stevens, they are taking extraordinary steps in these exceptionally challenging circumstances.
"That is why NS clinicians and managers are working with military planners and engineers to create, equip, staff and open the NHS Nightingale London, and we're very grateful for their support. This will be a model of care never needed or seen before in this country, but our specialist doctors are in touch with their counterparts internationally who are also opening facilities like this, in response to the shared global pandemics," he stated in a press release.
Health Secretary Matt Hancock stated that these exceptional steps are crucial to help treat more patients, fight the virus and save lives.
Ruth May, chief nursing officer for England said in the press release that so far, this pandemic is the biggest health challenge the UK has faced in this generation and that everyone needs to follow guidelines set out by the government.
"Nurses, midwives and care staff across the NHS and social care always step up to the plate, and I'm thrilled but unsurprised that some of my retired colleagues are ready to re-join the NHS at this crucial time for our country, which is seeing the NHS ramp up the number of beds, services and facilities to help people to manage over the coming weeks and months," May said.
Military planners also of great help
Defence Secretary Ben Wallace also lauded the military planners and engineers, as they had a huge part to play to help support the development of the new hospital. The Armed Forces were also involved in the distribution of personal protective equipment (PPE) as the demand for these exponentially increased since the outbreak.
Several medical staff members from across the NHS, as well as military medics will be present at the NHS Nightingale Hospital to support Covid-19 patient.
The NHS Nightingale Hospital will use nurses, doctors and other staff from across their health service, as well as military medicals.
Article source: england.nhs.uk/2020/03/new-nhs-nightingale-hospital-to-fight-coronavirus/