0
1st November 2021 8:00 am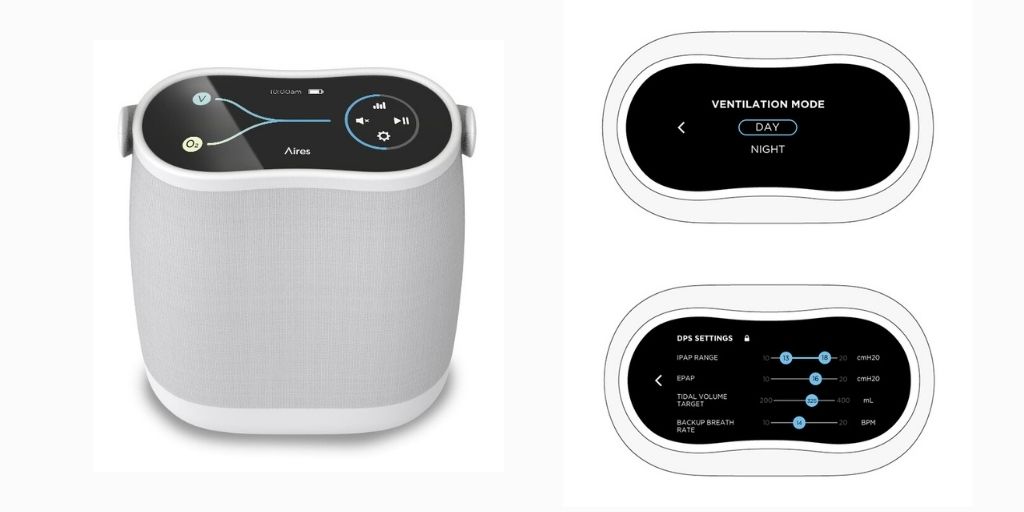 A freelance scientist from online platform Kolabtree has supported medical start-up Aires Medical with the development of a new oxygen concentrator. The freelancer, Dr. Abhijeet Lale, developed a porous material that enables the product to function effectively. The new portable system will mean that the millions of people around the world suffering from chronic obstructive pulmonary disease (COPD) could leave their homes or even hospitals more easily, by reducing their reliance on large, bulky equipment. The medical device must go through the FDA 510(k) clearance process before it can become commercially available.
Based in North Carolina, Aires Medical is a medical device company that specializes in developing high flow oxygen therapy and ventilation devices to help improve quality of life for COPD patients. Nicholas Oddo founded the company in 2018 while studying at the University of Michigan, inspired by his uncle who suffered from COPD. Oddo is a prolific inventor, having received his first patent at 15, with almost 20 to his name so far.
Nicholas wanted to combine oxygen concentration technology with non-invasive ventilation (NIV) so that patients could leave their homes and hospitals and live ordinary lives while still receiving vital treatment. During the research and development (R&D) stage for this new product, Nicholas and his team needed a way of converting zeolite pellets into porous solid bodies with high porosity and low pressure drop to facilitate the concentration process.
"We knew the oxygen concentrator would be the most important element of our multi-function ventilator," explained Oddo. "Our research and experience showed that many conventional systems use packed pellets that compact into the concentrator's tubes to add mechanical integrity. Instead, we decided to combine custom macro pores with zeolite solid bodies, using physical processing techniques that lead to lower pressure drop and faster adsorption kinetics."
Nicholas posted the project on Kolabtree and was contacted by Dr. Abhijeet Lale, a freelance materials researcher. With a background in adsorption and membrane research, Abhijeet had previously worked with academic labs in the US and Germany on product-related research before registering with Kolabtree. Having joined the project, Abhijeet was able to develop a suitable material processing method in just two weeks, meaning Aires Medical could progress onto the product development stage.
"As the knowledge economy grows, there is increased demand for specialist skills across a range of industries, including the expanding medical device market," explained Ashmita Das, CEO and co-founder of Kolabtree. "The Aires Medical project is a great example of how freelancers are providing the scientific expertise needed to develop life-saving technology that will benefit people around the world. Therefore, as more projects like these emerge, platforms like Kolabtree will be essential for closing the skills gap."
As well as helping to mitigate the effects of COPD, Aires Medical's new ventilation system could potentially provide supplementary oxygen for people suffering with COVID-19.