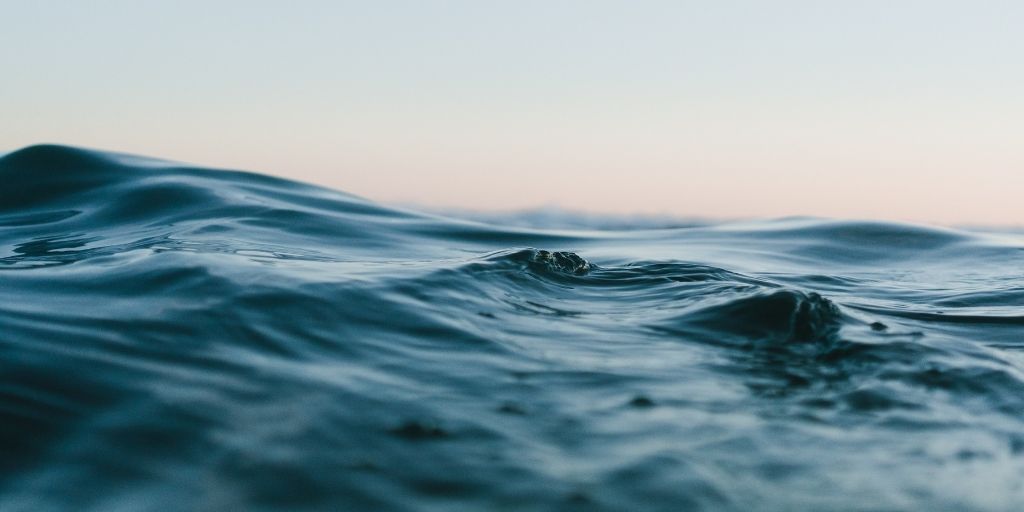 Savana, leaders in Deep Real World Evidence clinical research, and BREATHE – The Health Data Research Hub for Respiratory Health (BREATHE) announced today that they have entered into a new partnership to further the use of electronic health record (EHR) data for vital respiratory research.
The newly-announced partnership will accelerate the use of data from de-identified EHRs to monitor disease progression and outcomes in UK patients hospitalised with COVID-19, as part of the international BigCOVIData study.
A partnership for unlocking real world evidence health data
Research has found that 80% of relevant clinical information, including signs, symptoms, and diagnosis of disease, is contained within the free-text 'unstructured' portion of the EHR and written in natural language. Savana has developed ©EHRead1, a powerful technology that applies Artificial Intelligence (AI) in the form of Natural Language Processing (NLP) and deep learning techniques to analyse both structured and unstructured information in EHRs, whilst safeguarding the privacy and security of patient data.
Boosting COVID-19 research
BigCOVIData is the first international study applying Big Data, AI, and NLP to define the clinical characteristics and predictive factors for the progression of patients hospitalised with COVID-19 in English-, French-, German-, and Spanish-speaking countries. Working with BREATHE, Savana is bringing this unique approach to the UK.
The study will provide access to high quality, detailed, routine secondary care data across multiple sites, including previously inaccessible free-text information. With this infrastructure in place, it is possible to predict COVID-19 progression and outcomes, helping hospitals to prepare for and monitor future waves of the virus.
De-identified data from the study will be made available for secondary research through BREATHE, in partnership with Trusted Research Environment SAIL Databank, providing access to a large dataset of international real world evidence.
Partnering for good
For both BREATHE and Savana, improving the breadth, depth and quality of the respiratory data sets available to research has many benefits.
Professor Jenni Quint, BREATHE Deputy Director and Chief Investigator BigCOVIData UK: "In partnership with Savana, we can access de-identified patient information from hospital records at a level of scale and detail never seen before in the UK. As well as providing us with a vital insight into COVID-19 progression and outcomes – a hugely valuable tool as we continue to face waves of the virus across the country – the technology can also be applied to the many other respiratory diseases which impact lives across the UK. It's fantastic to have the expertise of Savana as a BREATHE partner, working together to unlock the power of patient data."
Dr Ignacio Medrano, Founder and Chief Medical Officer Savana: "We are delighted to be partnering with BREATHE in the first and, what we hope for us will be, many more partnerships of this nature in the UK. Our partnership creates the opportunity to attract exciting, cutting edge research projects from leading researchers and institutions. Savana are at the forefront of using real world evidence for understanding disease. The COVID-19 pandemic has only served to highlight this. We combine Savana AI with the understanding of clinical needs and outcomes of our own data scientists and medics to tailor Savana AI to those specific needs. We enable researchers to ask new, previously inaccessible questions and get the answers to them faster than ever before. These new insights will accelerate improvement in treatment, care and outcomes for patients."
Safeguarding patient data is key
Ensuring the transparent and responsible use of patients' data, and patient data privacy and security, is at the core of both BREATHE and Savana's working practices.
Patient EHR data will remain fully under the control of the participating hospital. Savana technology and research methodology supports layers of patient data privacy and security, including anonymisation of patient records, aggregation of study data and the use of Savana's patented data privacy methodology – Natural Privacy2.
1 About ©EHRead: ©EHRead automatically processes anonymised, de-identified, unlinked patient text documents from EHRs within the participating research institution and returns aggregated, data-rich medical information to the researchers five times faster than traditional RWE research methods. Researchers are able view and analyse this information through the user-friendly interface of Savana Manager and use the results to support clinical research and practice.
2 About Natural Privacy: This methodology ensures that all identifiable personal information and patient record identifiers have been completely stripped from the record before use, and that the resulting data is converted into a synthetic clinical database that is demonstrably clinically accurate in aggregated format.