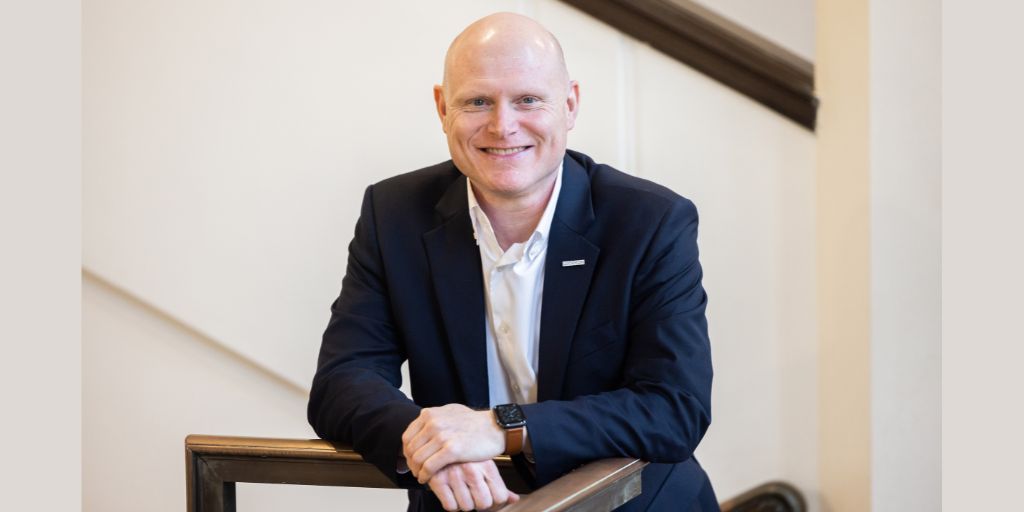 Lucideon has launched a new website, showcasing the storylines behind its pioneering work to support the healthcare industry to a global audience.
Offering an immersive experience for viewers, www.lucideon.com sets out the international technology company's work across the orthopaedics, consumer products, pharmaceutical, dental, wound and tissue repair, and vascular/cardiovascular sectors in a relevant, impactful, and memorable way.
It goes behind the scenes to explore Lucideon's market-leading position as a development and commercialisation organisation (DCO), with a service portfolio across the world and beyond.
With a focus on explaining how the business is making the world a materially better place, the website draws on a range of resources, including the expertise and insight of its international staff.
Details of the company's cutting-edge technologies, as well as an overview of its renowned problem-solving capabilities, are also included – all explained through a range of multi-media content.
Richard Goodhead, Lucideon's Chief Marketing Officer, said: "We've put a strong focus on trying to inform in an engaging way, communicating the vast breadth of our capabilities in a way that is both easy to assimilate and navigate, and also offers an enjoyable experience for viewers.
"We are at a really exciting point in our company's story and the potential for further success is enormous.
"We wanted to ensure the new website captures that and explains to our healthcare sector clients how we can support them by bringing together innovation and commercial knowledge to deliver significant advantage to their business operations."
Lucideon's expertise and consultative approach in testing and characterisation services helps healthcare manufacturers innovate to develop the next market-leading products, freeing up internal resources and speeding up development times.
The company can help to optimise processes and products, including advising on materials selection, manufacturing methods, and quality control.
Lucideon's in-house technology development team can also produce solutions that tackle the issues faced by healthcare manufacturers, drawing on areas including its own Inorganic Controlled Release Technology (iCRTTM) and Flash Sintering.
The company's ISO 17025-accredited laboratories also support physical, chemical, and microbiological testing, supporting healthcare clients throughout their research and development, manufacturing, and quality control processes.