0
28th September 2022 8:00 am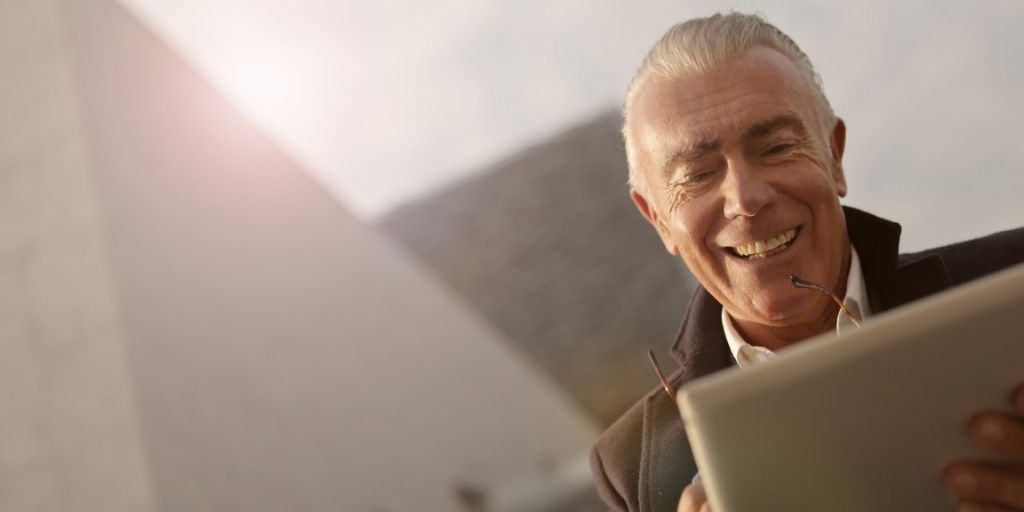 Older patients feel connected, included and are very comfortable with digital NHS services, according to new research from technology professional services leader, Gemserv.
The new research, conducted by OnePoll and quizzing 2,000 patients across the UK, examined attitudes towards accessing NHS services over two years after the first UK enforced lockdown following the outset of the Covid-19 pandemic.
While there were clear concerns during the outset of lockdowns that older patients may have been marginalised by requirements to use technology for healthcare services, over half (54%) of those over 65 report being comfortable receiving a consultation with their GP over the phone or video call. One in five (20%) – the same number as those aged 18-24 – even reported feeling "very comfortable" with such digital interactions.
Indeed, when asked how their last engagement was with the NHS since the outset of the pandemic, one in three (32%) over 65s were very satisfied, with a further quarter (28%) feeling fairly satisfied. This indicates an overall feeling of positivity around the hybrid services being provided, between online and within surgeries and hospitals.
A third (34%) of those aged over 65 even rated the NHS' performance as excellent since the onset of Covid-19. This is nearly double that of those aged 18-24 (18%). A further 37% of over 65s rated its performance as good, during this time period.
"Pivoting services during the pandemic was a difficult first step for the NHS, as it was for many organisations, and it's encouraging to see that older people have still been able to access services and are even championing this new service delivery," said David Newell, director of health at Gemserv.
"By embracing a hybrid model of patient delivery, the NHS can perform its role of improving the health of the nation, while helping reduce its impact on the environment through reduced traveling and reconsidering real estate," Newell added.