Following a successful pilot, NHS is scaling up the number of digital health hubs.
NHS Digital has announced plans to scale up the number of digital health hubs thanks to demand from several councils across England. The scheme began with a pilot in Nailsea. This proved so successful that more councils want to have their own digital health hub.
The digital health hub in Nailsea was established on the high street in 2018. Since its creation, it has been a locally trusted place that helps people to brush up on their digital skills so that they can better engage in online services.
Over 1,340 people have used the centre, including young carers and those with autism, dementia and diabetes. The digital skills provided include talking to family members via Skype and choosing various NHS services such as requesting repeat prescriptions, choosing appointments and asking for a preferred hospital provider.
The venture has been a partnership between the Nailsea Town Council, NHS services and Healthwatch. Local volunteers run it, and the hub is supported by students who offer one-to-one support. The hub has also been used to host private sessions while charities also run group meetings there.
Following on from its success, the digital health hubs will expand to five new areas so that more boroughs can benefit from going digital. The new hubs hope to provide a welcoming environment that will help people to learn more about digital services so that they can take control of their health.
The digital health hubs are part of a larger project the NHS Widening Digital Participation Programme. This is a project that hopes to provide inclusion for all, by making digital services and health information accessible to everyone.
You can find out more about the scheme with NHS Digital here.
Article source: https://digital.nhs.uk/news-and-events/latest-news/digital-health-hub-rolled-out-across-more-areas-following-pilot-success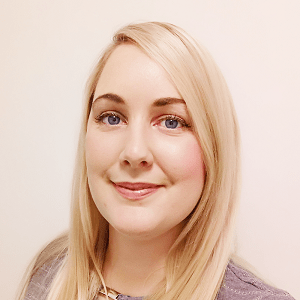 Tracy is an Editor and Marketing Director who helps healthcare professionals and technology companies work together to digitise the UK healthcare system. After many years of helping award winning technology companies bring their innovations to the UK market she launched the Health Tech Digital resource platform which keeps healthcare professionals up to date with industry news and technology solutions for their establishments. Tracy is also the Marketing Director of Reborn Marketing Ltd and has worked with both private and public sectors focusing on technology in the UK for the past 7 years. If you have news you would like to share or would like to get in touch regarding your healthcare technology solution you can reach Tracy at tracy.williams@healthtechdigital.com.