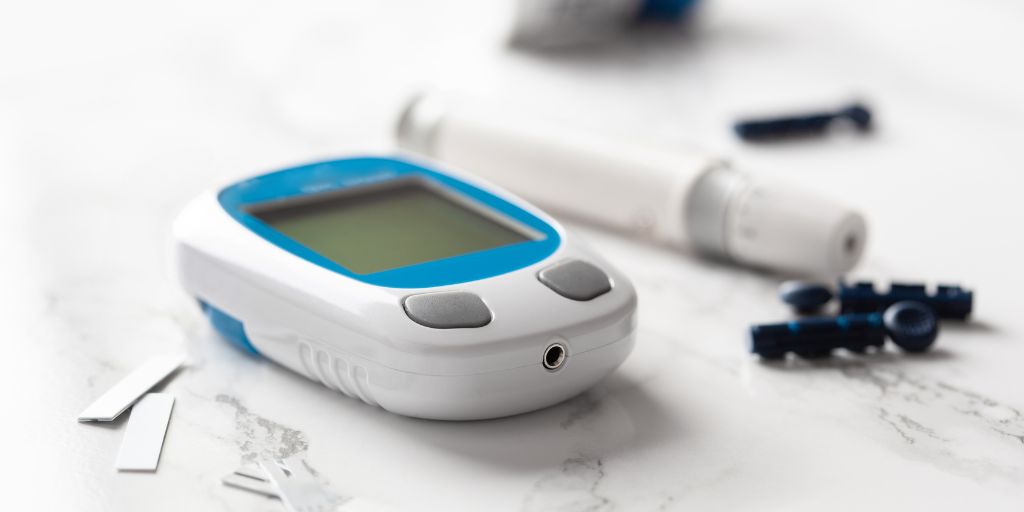 Prevention Programme trial reveals 85% of participants were likely to lose an average of 3kg, with one in 10 losing 10% of their body weight
Patients increased their daily step count by 45% between the start and end of the programme –
Participant retention rate of 92%  vs. industry averages of <50%
South West London Integrated Care System, in collaboration with Richmond and Wandsworth Public Health, and Sweatcoin – the #1 health & fitness app globally last year – today launches the expansion of the 'Prevention Decathlon' Type 2 Diabetes Prevention Programme in targeted areas of Richmond and Wandsworth following a successful trial, helping to tackle increasing complications from diabetes which costs the NHS around £10bn each year nationally.
Type 2 Diabetes is a serious health condition affecting 4.6million Brits every year. It is a condition whereby a person's blood sugar levels continue to rise because their body is unable to produce enough insulin, in turn also often leading to obesity. Research shows that if you are diagnosed with Type 2 Diabetes, you are more likely to have cardiovascular disease which can lead to a heart attack or stroke. Diabetes UK estimates that Diabetes is the cause of over 30,000 heart attacks and 40,000 strokes annually in the UK.
In order to help tackle and prevent Type 2 Diabetes and Cardiovascular Disease, members across the South West of London are being prescribed rewards per step in the form of a Prevention Programme.
With The National Institute for Health and Care Excellence (NICE) estimating that more than 5 million people in the UK will be diagnosed with diabetes by 2025, and the World Obesity Federation predicting that more than half of the world's population will be overweight or obese by 2035, tackling the disease is a key priority for the NHS. However, waiting lists in England for illness relating to cardiology are currently 13.3 weeks long as over 350,000 people wait – almost double what it was in April 2018.
The successful trial of 70 patients with an average age of 56 years old and including 74% participation from ethnic minorities saw people lose 3kg in weight on average. The results show that of all those that take part, 85% are likely to lose weight, with one in 10 of those likely to lose 10% of their body weight. One participant in particular lost 10.3kg, 16% of their total body weight, during the 10 week programme.
In terms of movement, patients increased their daily step count by 45% between the start and end of the programme, while one moved a staggering 336% more than before the trial. This is particularly interesting given that lifestyle changes can reduce the risk of diabetes by about 40%, and is proven to prevent 4% of high-risk individuals developing Type 2 Diabetes each year.
On the successful trial and the launch of the programme, Anton Derlyatka, CEO and co-founder of Sweatcoin, commented: "At Sweatcoin, our aim has always been to empower individuals to make healthier and better lifestyle choices. We are thrilled that this trial was a success and that we can launch the programme to a wider audience, potentially helping millions of people globally. The impressive trial results have only strengthened our belief that Sweatcoin will play an important role in supporting the healthcare sector. We are honoured to be part of this crucial initiative, contributing towards a healthier future for all."
For further information on the trial results, visit the NHS page on the Sweatcoin website. If you are eligible for the trial, you will be contacted by your local NHS service.