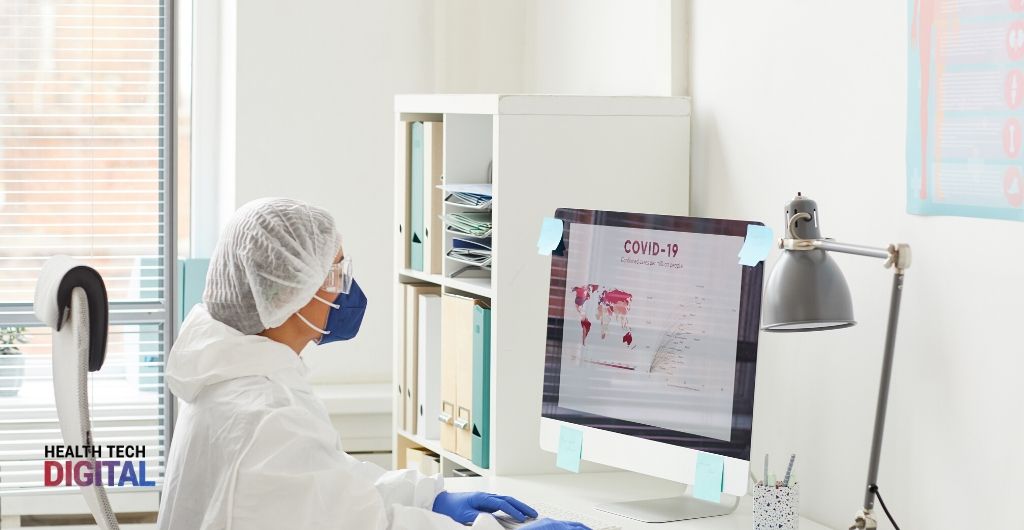 The UK Government launched the NHS Test and Trace service on 28 May 2020. This provides new guidance for those who tested positive – including isolating for 14 days, even when they show no symptoms.
The NHS Test and Trace service is a vital part of the government's coronavirus recovery strategy and will help identify those who are positive, plus their contacts, to curb the spread of Covid-19.
How does the Test and Trace service work?
When anyone displays any symptoms of the coronavirus, including coughing, shortness of breath, a fever and a sudden loss of taste and smell, they are required to isolate for 14 days.
They will be able to book a test online at nhs.uk/coronavirus or by calling 119 if they don't have internet access.
Anyone who tests positive for SARS-Cov-2 will be contacted by NHS Test and Trace. They will be required to share who they have been in contact with, including household members, or who were within a 2m proximity for longer than 15 minutes.
As soon as someone tests positive, they must isolate themselves for 14 days to avoid spreading the virus further.
The NHS Test and Trace service relies on four tools to contain Covid-19:
Test: the availability and speed of coronavirus testing must be increased to sufficiently add to the strategy.
Trace: as soon as someone tests positive, dedicated contact tracing staff, online services and local public health experts will identify close contacts of the patient who tested positive and alert them so that they too can take the necessary precautions. The dedicated NHS Covid-19 app will play a vital role.
Contain: localised outbreaks will be identified by a collaboration of a national Joint Biosecurity Centre, local authorities and public health teams. Funding of £300 million has been made available to assist local authorities in control plans to contain outbreaks in their areas.
Enable: As scientific research progresses, the government will learn more about the virus and educate themselves how infection control measures could be eased while still containing the virus.
Vital strategy for coronavirus recovery
According to Health and Social Care Secretary Matt Hancock, local efforts in places where there are outbreaks, as well as individual isolation from the Test and Trace system should be able to replace national lockdown regulations as they are slowly being lifted.
Rapid expansion of testing is key for the rollout of the NHS Test and Trace service, as the NHS will soon have the capacity to conduct 200 000 tests per day. Testing for those under the age of 5 have also been expanded to assist with the reopening of schools.
Those who have been contacted by NHS Test and Trace will be given clear instructions on what to do and exactly how long they should isolate for. Further information is also available at gov.uk/coronavirus. Those who are instructed to self-isolate will be able to receive Statutory Sick Pay if they can't work from home.
Dido Harding, Executive Chair of NHS Test and Trace stated in a press release that everyone must play their part for the service to succeed.
According to Professor John Newton, National Coordinator of Test and Trace, this service will enable the UK to move safely from lockdown into new strategies to contain the virus. It is vital to remember that social distancing and stringent hand hygiene must be followed in conjunction with testing and tracing to prevent Covid-19 from spreading.
NHS Covid-19 app shows positive reception
The NHS Covid-19 app will form a vital part of the NHS Test and Trace service as it will extend the speed and reach of contact tracing by identifying those contacts someone may have encountered in a public space.
A successful rollout took place in the Isle of Wight, with over 52 000 downloads of the app in the first week.
Article source: https://www.gov.uk/government/news/government-launches-nhs-test-and-trace-service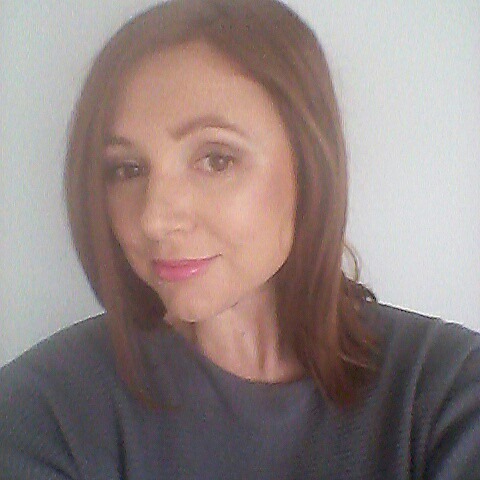 Marelize has 10 years' experience in both print and digital media working closely with the healthcare sector. She is a journalist here at Health Tech Digital and manages our editorial calendar.