0
29th April 2022 8:00 am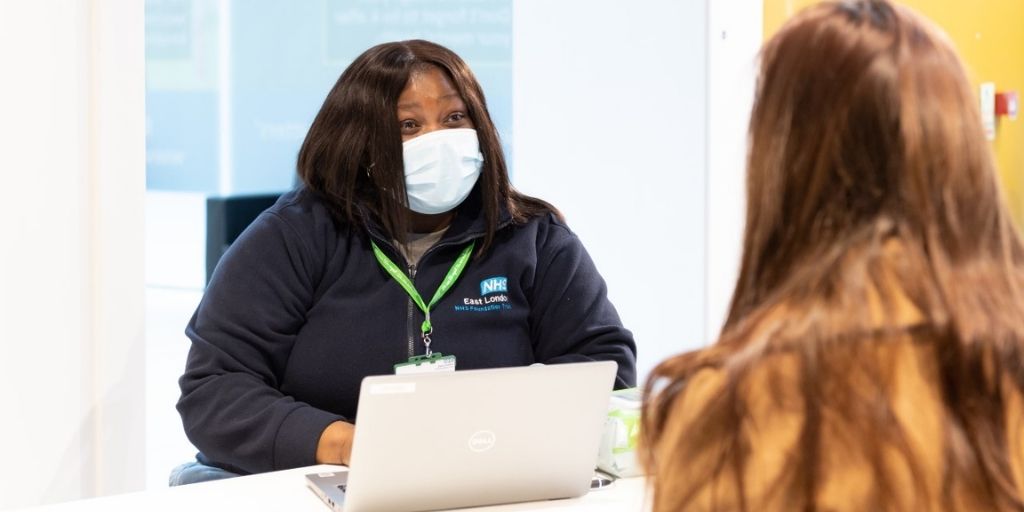 East London NHS Foundation Trust (ELFT) is making it quicker, easier and safer for its most vulnerable patients to access acute mental health care by digitising the key forms and processes clinicians must complete to admit, refer and transfer patients for treatment under the Mental Health Act. This pioneering digitisation will reduce the time clinicians have to spend on admin, and avoid costly delays for  patients who need urgent care.
Time-consuming paper-based forms and referral processes risk causing delays for patients in need of acute mental health care treatment. And a sharp rise in demand recorded since the pandemic is only exacerbating this. In a trailblazing partnership with health tech provider, Thalamos, ELFT are leading the charge to change this by rolling out a platform which enables clinicians to complete all of these forms digitally.
More than 1,000 clinicians and staff across the Trust will start using the Thalamos platform to create, complete and share key patient forms. Time previously lost to laborious administration will be freed up to spend on patient care. The risk of delays caused by incomplete, lost or damaged paper forms will be significantly reduced, enabling faster admission and safer treatment for patients. And secure, encrypted sharing will help maintain legal compliance, safeguard patient confidentiality and sustain consistently high patient safety levels.
These improvements come as the government works on reforms to the Mental Health Act designed to further improve both access to and quality of care. ELFT are leading the charge of NHS Trusts in London to improve acute mental health care through innovation.
Paul Gilluley, Chief Medical Officer at East London NHS Foundation Trust, said:
"With a considerable rise in demand for acute mental health care over the past few years, it is more crucial than ever for services to adapt and evolve. Digital transformation is key to achieving this. By embracing it we have the power to modernise significant care pathways – improving outcomes, maintaining care quality and speeding up access to treatment.
This involves removing any potential barriers to treatment and making care pathways easier to navigate. For our practitioners, it's about introducing systems which enable them to spend more time with their service users. And for our service users, it's optimising pathways to ensure safer, quicker access to quality care."
Arden Tomison, founder of Thalamos, said:
"We're incredibly proud to be collaborating with East London NHS Foundation Trust at the forefront of Mental Health Act innovation. This is an important step towards the complete modernisation and transformation of acute mental health care.
To achieve this in full, we need to give practitioners the right tools to support updated methods of care delivery. These must be geared towards optimising outcomes for every single patient. Digitising the core pathways throughout care delivery is essential for this.
As a team, Thalamos are dedicated to providing continual support to ELFT. We look forward to collaborating on new digital pathways and working together to make acute care swifter, simpler and safer,"
Digitised clinical pathways for Treatment, Hospital Admission and Community Treatment Orders (CTOs) will include prompts to ensure that all necessary information is entered before forms are sent. Practitioners will then be able to securely share this information via encrypted email and upload it against existing patient records.
Following a successful pilot in City and Hackney, the platform is now being rolled out to 1000+ staff across the entire East London Trust. ELFT plans to onboard teams in a phased approach as they transition to the new system.