0
6th March 2023 11:00 am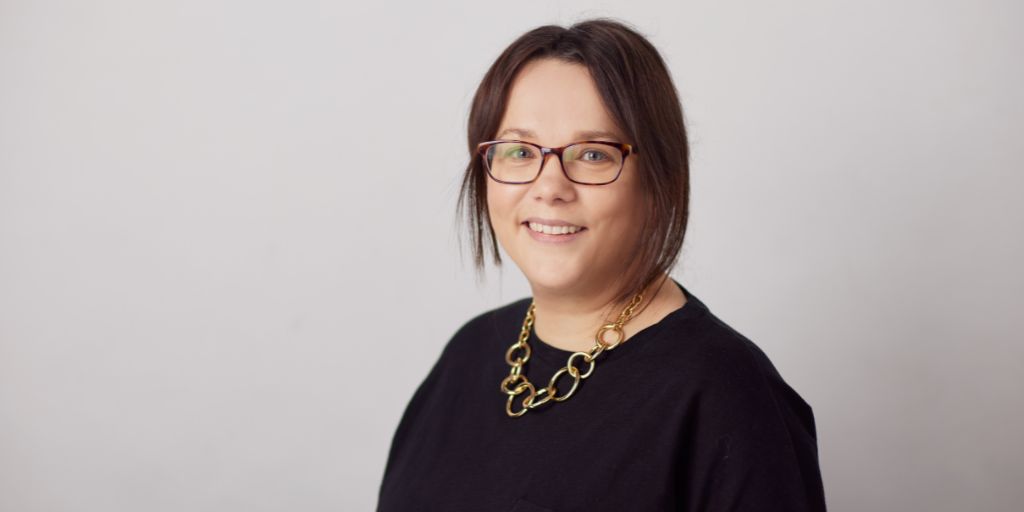 "There is no silver bullet to tackling the elective care backlog" according to the Patients Association. The waiting list crisis for elective care has been an ongoing dilemma for the NHS as millions sit in the system waiting for their referral to be reviewed. While there has been some progress in tackling the backlog, the NHS needs to find a long-term, revolutionary solution to make significant headway in the waiting list crisis.
Better managing the referral triage system would alleviate the NHS waiting list crisis and would be seriously game-changing if every Trust were to begin using these systems. Patients would receive better, faster care and specialists would be able to get their time back. The NHS also saves on average £233 per appointment by clearing unnecessary referrals. Solutions to the backlog, like remote referral triage, are out there – but we need to make use of them for significant change to happen.
Elective care waiting list crisis 
There are currently 7.2 million people in the NHS waiting list for non-urgent medical treatment on the NHS, known as "elective care". These include diagnostic tests and scans, procedures such as hip and knee replacements, cardiac surgery, cancer treatment and neurosurgery. According to data from NHS England, more than half of those waiting for elective care have been waiting up to 18 weeks and around 400,000 patients have been waiting more than a year.
Behind these numbers, the NHS waiting list crisis has meant too often people are travelling for hours to a hospital appointment that lasts a few minutes, wasting NHS resources. For others, their symptoms become more acute over time and specialists are unable to see these more urgent cases. People could be saved time, cost and stress by the NHS doing things in a different way. 
Long term solutions
Under the current NHS system, people in the waiting lists have generally been referred for specialist treatment through the NHS e-Referral Service (e-RS), which is the national booking system. When a GP thinks that their patient needs to be referred to secondary care, it is booked through e-RS. Whilst they are waiting, the backlog of people grows and people can sit on that system for years.
NHS England published its Elective Recovery Plans last year, which set out their designs to eliminate waiting lists for elective care over 18 months by April 2023 and eliminate waiting lists of longer than a year by March 2025. In January, the government reaffirmed their commitments to tackle waiting lists as one of the five key policy priorities for 2023.
At the time of writing, the Institute of Fiscal Studies reports that there is some progress as the number of people waiting more than two years fell by 94%. However, the think tank said plans to cut the overall waiting lists for elective care are unlikely to happen this year and the backlog is unlikely to be significantly tackled until mid-2024. The NHS needs to find a long-term, revolutionary solution to the waiting list crisis.
There is a silver bullet
The issue with the current referral system is that referrals aren't always appropriate. Our data suggests that one in four people don't actually need the referral and should be returned to primary care for treatment.
Remote referral triage systems allow specialists from anywhere in the UK to take patients in e-RS and process their referral. They will then advise on next steps. By clearing unnecessary referrals, on average the NHS saves £233 per appointment and specialists get the time back to work on cases that are urgent and prioritised as appropriate. For people waiting for their appointments, they receive the proper care they need quicker.
NHS Trusts around the UK have found a revolutionary, technology-based solution to solving the waiting list crisis. The new referral system has triaged over 35,000 referrals to-date across 17 specialities and the only ones not benefitting are the Trusts that are not using it yet. Patients deserve to receive better, faster care and specialists should be able to get their time back.
There is a silver bullet to tackling the elective care backlog, and more NHS Trusts should be using it. If we want to clear waiting lists, the solution is already here.