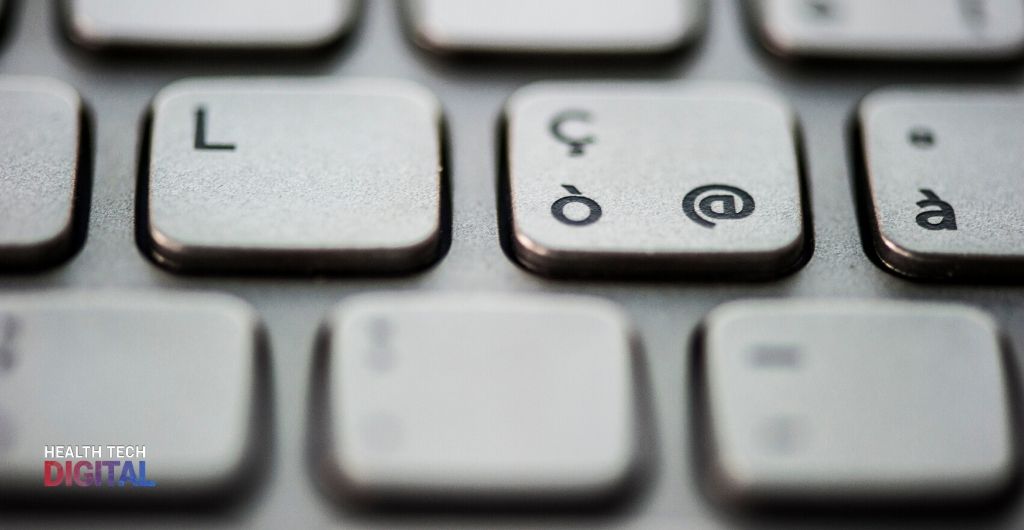 More than double care takers have signed up to use NHSmail, the centrally funded email service from the NHS, over the past six weeks. Access to NHSmail will ensure that staff are fully supported during the Covid-19 outbreak.
The number of sign-ups has grown from 4,141 to 10,186 during the past six weeks. NHSmail ensures that staff in care homes and domiciliary care can safely share data and queries from residents with doctors, nurses and GPs.
This ensures that their residents can benefit from quality health care without having to leave their resident and potentially running the risk of being exposed to Covid-19.
Easily accessible
NHSmail can be accessed in various ways, including mobile devices and desktops. The services provide a full directory of all the users and make use of tools such as Microsoft Teams in order to connect with doctors and nurses.
The Social Care Programme from NHS Digital collaborated with the Care Provider Alliance so that all workers in the care sector have access to the service.
Accenture, the system supplier for NHSmail, has been working with NHS regional teams to encourage engagement and provide support for staff in the care sector.
Quick access to medical services
According to Chris Parsons, NHSmail Product Owner at NHS Digital, the service enables care providers to communicate swiftly and efficiently with other NHS providers so that their residents and patients can have access to the best care.
Not only will care providers be able to get a doctors' opinion in a small amount of time, but they will also be able to discuss their residents' prescriptions with pharmacists and more.
Article source: https://digital.nhs.uk/news-and-events/news/over-six-thousand-care-providers-sign-up-to-nhsmail-in-just-six-week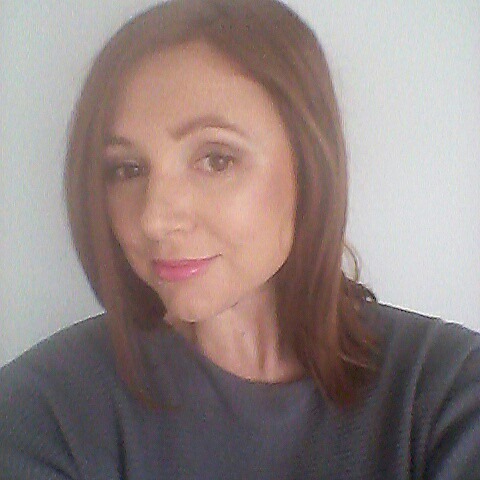 Marelize has 10 years' experience in both print and digital media working closely with the healthcare sector. She is a journalist here at Health Tech Digital and manages our editorial calendar.